It's membership renewal time!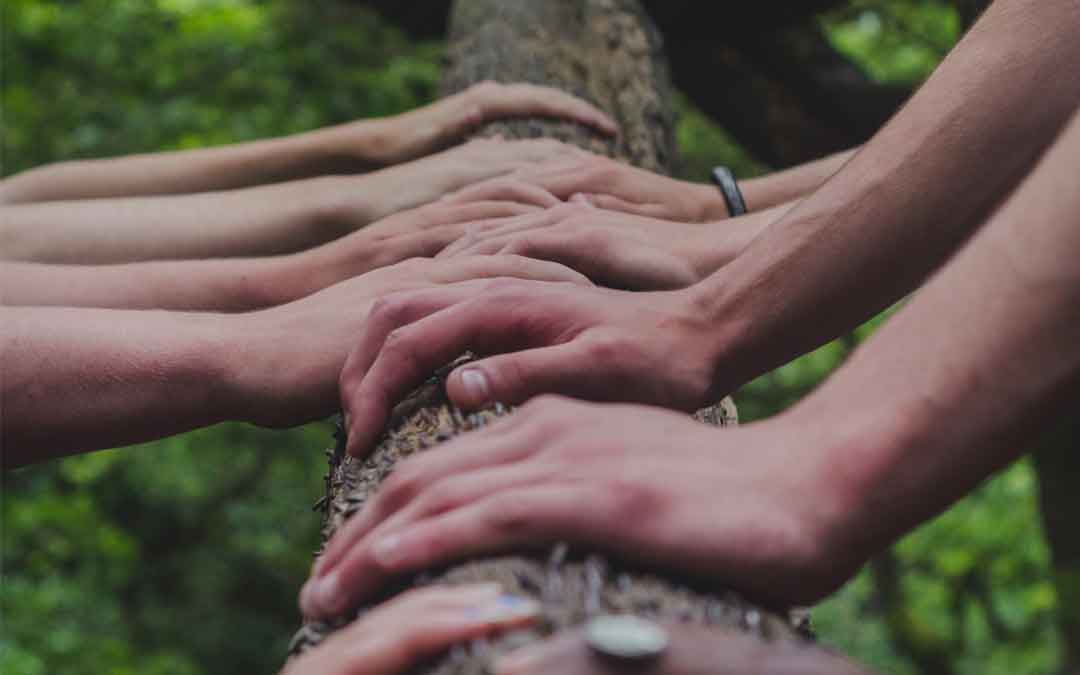 Sustainable Macleod welcomes everyone! We would like to acknowledge both passive and active members. Whether it is your membership fee that allows us to pay insurance and cover some of our expenses or your work, we value both equally.
People join Sustainable Macleod and continue their membership year in, year out, for many reasons. Some of these include :
the desire to support a community organisation
the recognition that Sustainable Macleod is a voice for the Macleod community, the Banyule community and the planet
the recognition that Sustainable Macleod is a voice valued by both our local councillors and the Banyule City Council officers
the opportunity to get to know like minded people in Macleod and make friends
the opportunity to pursue and contribute to a vision for Macleod's future and 'build a resilient, local economy' (Sustainable Macleod's motto)
the opportunity to work on environmental issues such as waste, clean energy, biodiversity and food security among others
the opportunity to garden at the Macleod Organic Community Garden and receive a share of produce
the opportunity to learn or teach in the many workshops offered by Sustainable Macleod
the opportunity to attend group social activities such as Heidelberg Theatre productions, Westgarth Theatre movie nights, celebratory parties for Christmas and New Year and other social events
Sustainable Macleod membership for the 2022 year remains at $25 which is exceptional value. If you joined after 1 September, your membership rolls over till 31 December 2022. Membership is for a calendar year. Renew online now.