The Transition movement was founded in 2005 by Rob Hopkins in Totnes, Devon in the UK. Its initial goals were to tackle the issues of climate change and peak oil and 'transition' to a low carbon future. Transition rapidly became a world wide movement with over 2000 groups – some registered and others not – each creating a vision for a sustainable future for their 'town'. Key tenets of Transition are resilience and localisation (our motto is 'Building a local, resilient economy').?All groups are self-organising and free to develop as they see fit. There are many Transition resources to assist groups to achieve their goals.
Banyule has 8 Transition groups:
Learn more about the International Transition network at transitionnetwork.org
Learn about Transition Australia at transitionaustralia.net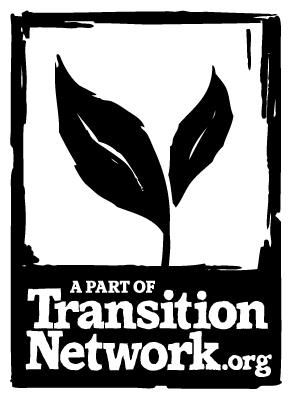 Sustainable Macleod aims to build a resilient local community, encouraging residents to shop locally, produce and share their own food, use environmentally-friendly transport and undertake other activities to promote sustainability.
Join Sustainable Macleod
Become a member and get access to the community garden, the tool library and our seed library. We welcome all members of the community and have regular events and workshops to enjoy.
Join us