Sustainable Macleod
Projects by Sustainable Macleod include the highly successful Vegie Swap, Community Garden, Tool Library and Seed Bank and a yearly sale of plants.
The garden
Clean Energy Expo
Check out our calendar of events for the Sustainable Macleod Community Garden opening times as well as the latest workshops and social events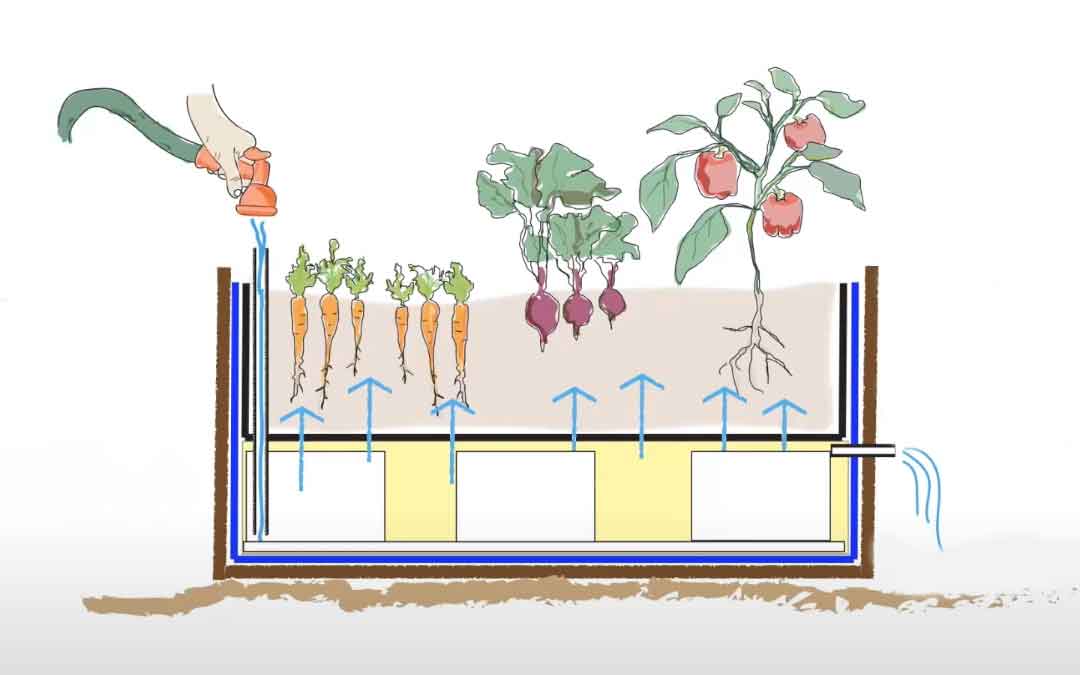 This is a comprehensive workshop on the how and why of wicking beds, including detailed explanation and notes on how to put together these water-saving, high-cropping beds.
Pop-up market at Macleod Park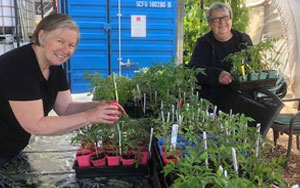 Saturday 14 Oct, 10am – 12pm
Pop-up Market at Macleod Park selling tomato and other vegie seedlings, strawberries, raspberries, red currants, salvias and herbs to raise funds for Sustainable Macleod.
Spring Mosaic Workshops (1)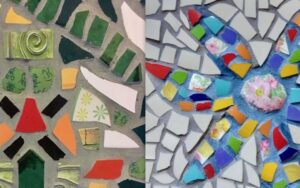 Join us for two mosaic workshops where you will transform tiles, broken crockery, stone and other materials into a small mosaic you can treasure for your home or garden.
Featuring the latest Macleod news along with a variety of gardening and growing tips, recipes and information on sustainable living.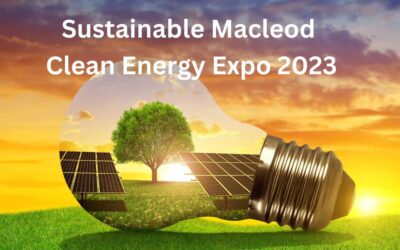 Sustainable Macleod Clean Energy Expo 2023 Climate-proof your home, save money and help the planet! Would you like to reduce your home's energy consumption but don't know where to start? Have you wondered what it's like to own an EV? Confused about where to start with...
read more
Join Sustainable Macleod
Become a member and get access to the community garden, the tool library and our seed library. We welcome all members of the community and have regular events and workshops to enjoy.
Join us