Sustainable Macleod
Projects by Sustainable Macleod include the highly successful Vegie Swap, Community Garden, Tool Library and Seed Bank and a yearly sale of plants.
Become a member
The garden
Check out our calendar of events for the Sustainable Macleod Community Garden opening times as well as the latest workshops and social events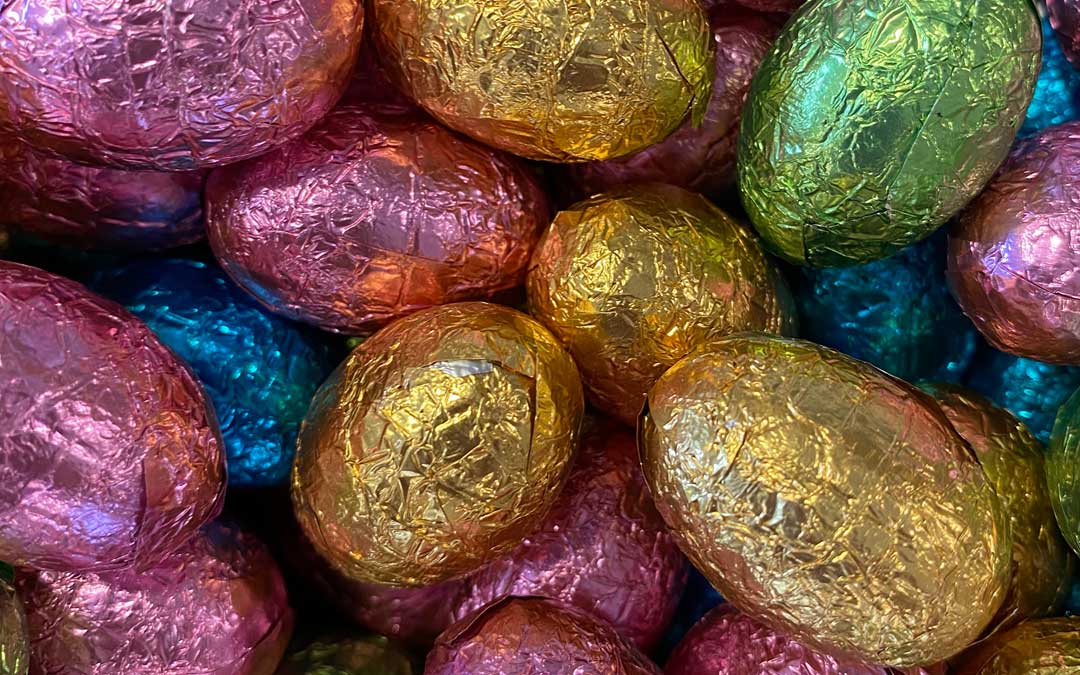 Saturday 1 April, 3pm – 4 pm
Come along to the annual Sustainable Macleod Easter Egg hunt on the Saturday before Easter. Suitable for children 12 and under. Bring a basket for your eggs!
Intergenerational Catch up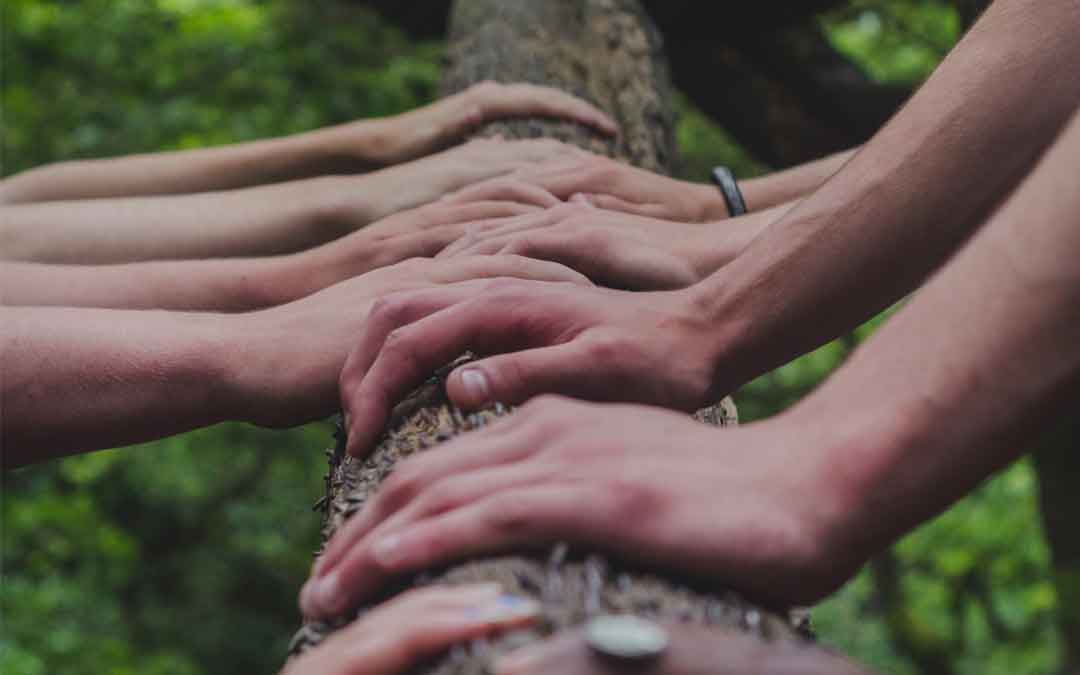 Saturday 1 April, 10.30am
A place for people from all generations to come together for connection, sharing of knowledge and to work towards a more sustainable future together.
Featuring the latest Macleod news along with a variety of gardening and growing tips, recipes and information on sustainable living.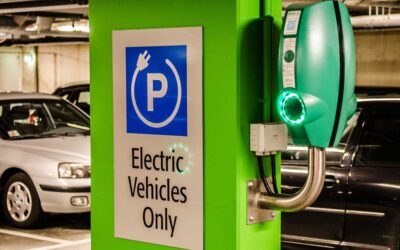 In my previous article, 'Supporting the change to electric vehicles', I discussed the possibility of including in council building regulations a requirement for new developments to include electric vehicle charging infrastructure. I have been in contact with Banyule...
read more
Join Sustainable Macleod
Become a member and get access to the community garden, the tool library and our seed library. We welcome all members of the community and have regular events and workshops to enjoy.
Join us