Sustainable Macleod
Projects by Sustainable Macleod include the highly successful Vegie Swap, the Macleod Organic Community Garden, a Tool Library and seed bank for members and a yearly local auction and sale of plants raised in the Garden.
Become a member
The garden
Check out our calendar of events for the Macleod Organic Community Garden opening times as well as the latest workshops and social events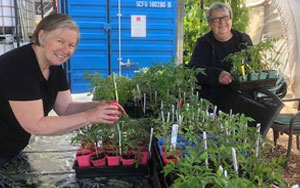 Sustainable Macleod will be having a plant sale at Macleod College on Election day. They'll be a variety of plants for sale.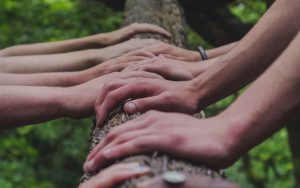 Inter-generational catch up
Saturday 3 December, 11am – 1pm
A get togther for all generations, with morning tea, social chat and a simple guided garden activity for kids and adults who want to participate.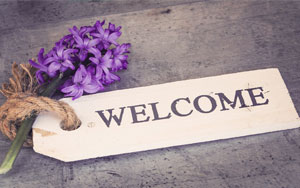 SUNDAY 4 DECEMBER 1PM – 2PM
This session is targetted at new and prospective members as well as those who may have been around for a while but want to hear more about Sustainable Macleod and the garden.
Featuring the latest Macleod news along with a variety of gardening and growing tips, recipes and information on sustainable living.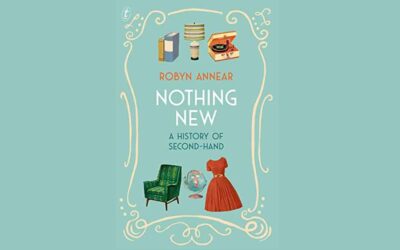 Looking for a good book to read over the summer? Or a gift for the sustainably conscious friend or family member? Don't go past Robyn Annear's 'Nothing New, A History of Second-Hand'. This fascinating book provides a history of second - hand, especially clothing,...
read more
Join Sustainable Macleod
Become a member and get access to the community garden, the tool library and our seed library. We welcome all members of the community and have regular events and workshops to enjoy.
Join us