About Sustainable Macleod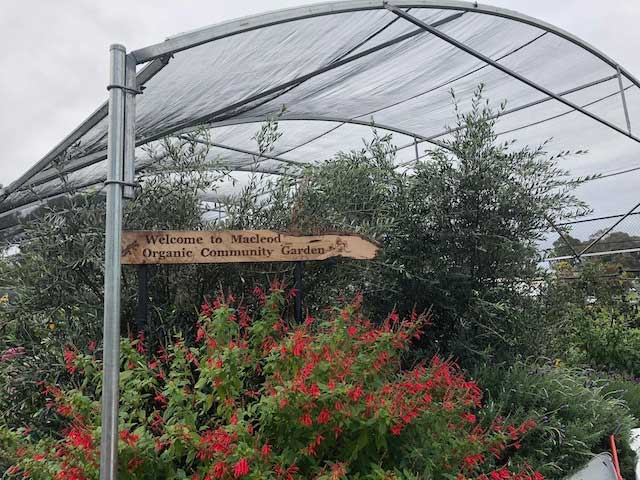 Sustainable Macleod aims to build a resilient local community, encouraging residents to shop locally, produce and share their own food, use environmentally-friendly transport and undertake other activities to promote sustainability.
Create a connected, safe and supportive community for Macleod and surrounding suburbs
Build a resilient local economy and encourage residents to shop locally and use local services
Produce and share food and provide opportunities to learn gardening skills
Promote alternative energies including solar and support Banyule City Council in achieving zero emissions
Help reduce climate change and its impacts
Support biodiversity in Banyule
In September 2011, Paul and Robin Gale-Baker and Marina Bistrin were inspired to start a vegie swap in Macleod. The next month, 11 people attended the first Macleod vegie swap and soon after Sustainable Macleod was launched. Each of our monthly vegie swaps were followed by a workshop on an aspect of gardening. Attendance at the swap averaged 50 with special events boosting the number to 80.
With enthusiasm high, Sustainable Macleod branched out starting a monthly newsletter, applying for grants and began running a wider range of workshops and connecting with other Banyule groups doing similar things. In fact, the vegie swap had been inspired by the Monty Community Group Vegie swap. Through these connections we became aware that there was a worldwide Transition movement that embodied what we were already doing plus much more. From that time we functioned as a Transition Town, joining 2000 such groups world wide in creating a sustainable future.
In 2015, the Sustainable Macleod community realised a dream of starting a community garden and took over two disused tennis courts on Macleod College land, converting the area to garden. Today the Sustainable Macleod Community Garden is a local landmark, comprising vegetable beds including 11 wicking beds, orchard, berry beds, a pizza oven, a shelter, water tanks, compost bays, 2 polytunnels and an off-grid solar system. The community garden also hosts numerous workshops and events. In 2016 we incorporated so that we could readily access insurance and grants, and be eligible for some grants not available to unincorporated groups.
First and foremost we are a Transition group and operate under Transition principles but we are also incorporated and have an elected executive to fulfil the legal requirements of Incorporation. We hold a monthly management meeting, which all members can attend and generally we seek consensus on decisions. Although we have an executive and committee members, we ask all members to participate if they can, and we operate as a flat structure with tasks shared between as many members as possible.
Please find all our policies listed below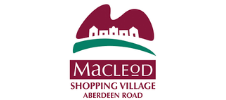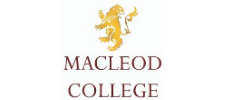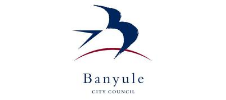 Ongoing assistance and support from
Join Sustainable Macleod
Become a member and connect with other like-minded people in the local community, share knowledge and have access to the community garden produce, workshops and our extensive tool library.
Join us
Contact us