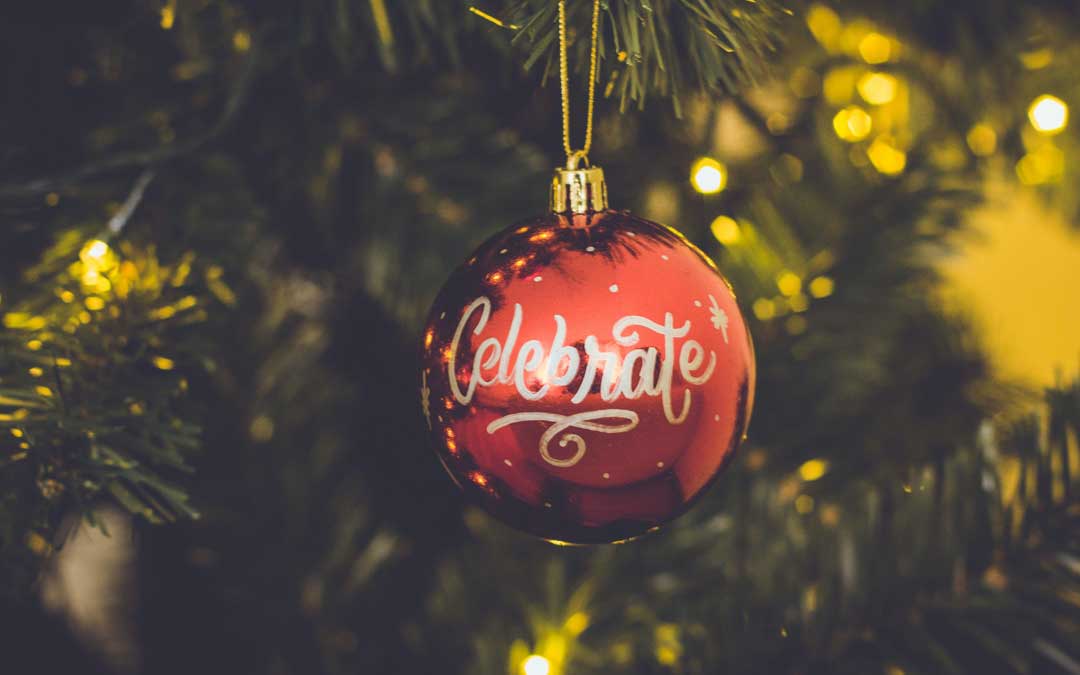 Friday 16 December, 5.30pm
Celebrate the Christmas Season with us at the Sustainable Macleod Community Garden.
BYO Pizza topping, drinks and food to share.
Kids Craft Activities 5.30pm
Kids' Pizza 6pm
Adults' Pizza 7pm
RSVP to sustainablemacleod@gmail.com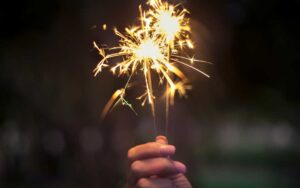 Saturday 31 December, 5.30pm
Celebrate New Year with us at the Sustainable Macleod Community Garden. 
BYO Pizza topping, drinks and food to share.
Kids craft activities 5.30pm.
Kids' pizza 6pm.
Adults' pizza 7pm.
RSVP to sustainablemacleod@gmail.com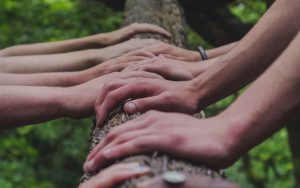 First Saturday of the month
Inter-generational community garden catch up 
The monthly inter-generational catch up is a place for people from all generations to come together for connection, sharing of knowledge and to work towards a more sustainable future together.
It will happen every first Saturday of the month rain, hail or shine and it will be a family and EVERYONE-friendly event. 
What to expect: 
Morning tea and social chat with people from your neighbourhood. Feel free to bring snacks to share and be sure to bring a favourite mug for tea. 

Simple guided garden activitie(s) for kids and adults who would like to participate (but no obligation at all).

An outdoor, rough and ready experience with undercover spaces to sit. We recommend you bring clothes suitable for the day's weather and empty bladders as there are no toilets at the garden (though nearby toilets are at the netball stadium and train station).
Cost: Free. All welcome to attend. No adult membership needed. No bookings or RSVPing required.
Every Saturday 1pm-5pm  |  Every Wednesday 1pm-5pm
Every Saturday afternoon the Macleod Organic Community Garden is open to everyone.
Come along, help out with the tasks of the day and enjoy a chat over afternoon tea. Produce is picked and shared with members who attend, however all are welcome to come and enjoy the community garden.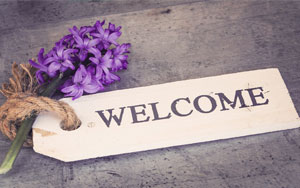 Come and learn about Sustainable Macleod, current projects and goals, the Macleod Vegie Swap, the Macleod Organic Communtiy Garden and upcoming workshops and social events.
We invite everyone to come along! This session is targetted at new and prospective members as well as those who may have been around for a while but want to hear more about Sustainable Macleod and the garden.
This session will be held at Macleod Organic Community Garden and is free for everyone.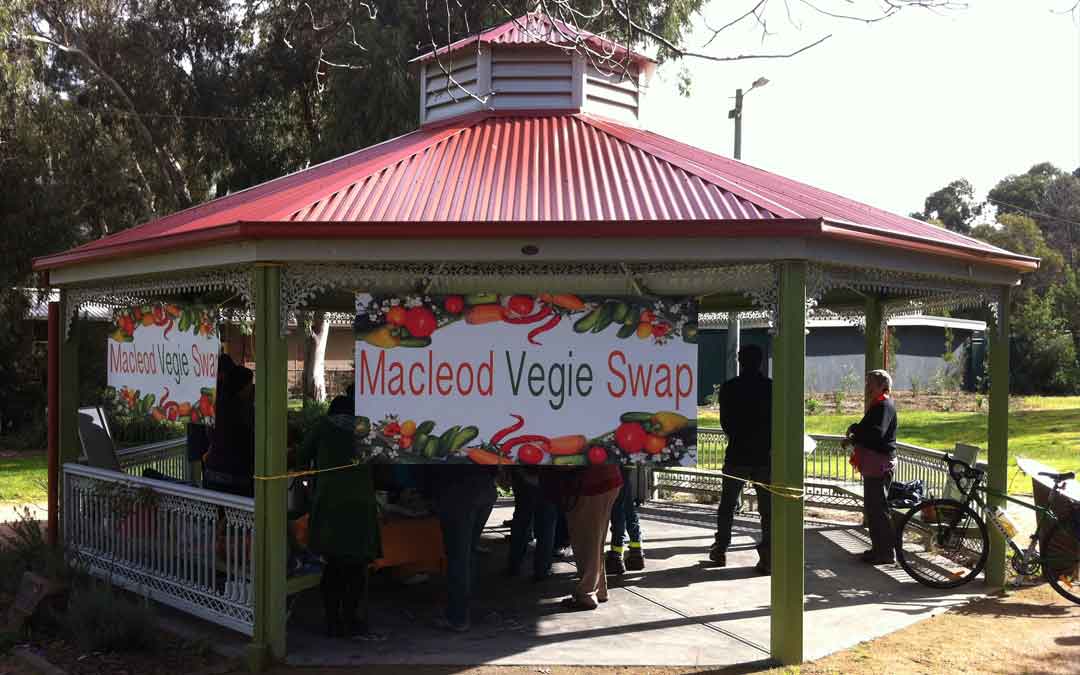 Third Saturday of every month
Vegie Swap – Cancelled in December
Sustainable Macleod holds a vegie swap on the third Saturday of the month at the Rotunda in Macleod.
We invite people from the community to come along, bring along excess fruit, vegies, herbs, seeds, plants, eggs, or preserves.
Produce are weighed, recorded, and placed on tables between 11-11.20 AM, while we chat. People choose what they would like to take home, being mindful to ensure everyone receives a fair share.
If you don't have any excess produce to share, that's ok come along anyway – you are still welcome to be part of the community and have some produce. You don't need to be a member to participate.
This event is run by volunteers so assistance setting up and packing up is always appreciated.
Join Sustainable Macleod
Become a member and get access to the community garden, the tool library and our seed library. We welcome all members of the community and have regular events and workshops to enjoy.
Join us