Are bicycles the new black?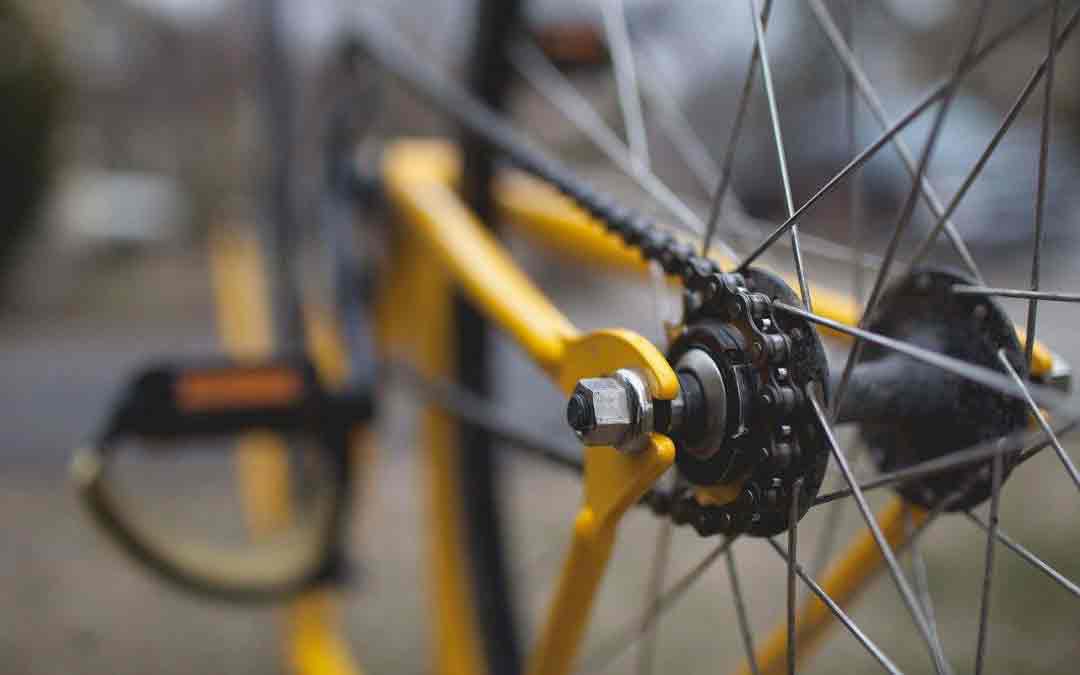 The current pandemic has made riding bicycles much more popular. What if that popularity extended beyond the lockdowns and became a preferred mode of transport?
Ibbott Ward Councillor, Tom Melican, agreed to talk bicycles. As many of you will already know, Tom is a dedicated rider. In fact, he rides every day for shopping, visiting friends, taking holidays, recreation, social rides, races and organised rides. He also uses his bike for work, which means attending Council meetings and council functions.
Tom says he rides because he loves it, particularly the feeling of freedom. It is good for his physical and mental health (well-supported by research), is relatively cheap and is convenient. Tom appreciates the social aspect of riding with a group.
Since every bicycle rider is potentially one less car on the road, the benefits extend to the whole community. A drop in car numbers means a drop in greenhouse gases. The 2018-19 snapshot of emissions in Banyule, puts road transport as just on 28% of the share of these gases, so moving away from petrol-powered transport would have a big impact on Banyule's contribution to greenhouse gases. One of the key barriers to people riding is concern about safety when bikes and cars share roadways.
Sustainable Macleod is committed to working with Banyule City Council to find ways to improve bicycle infrastructure so people can feel more confident to ride.