Banyule Bicycle Strategy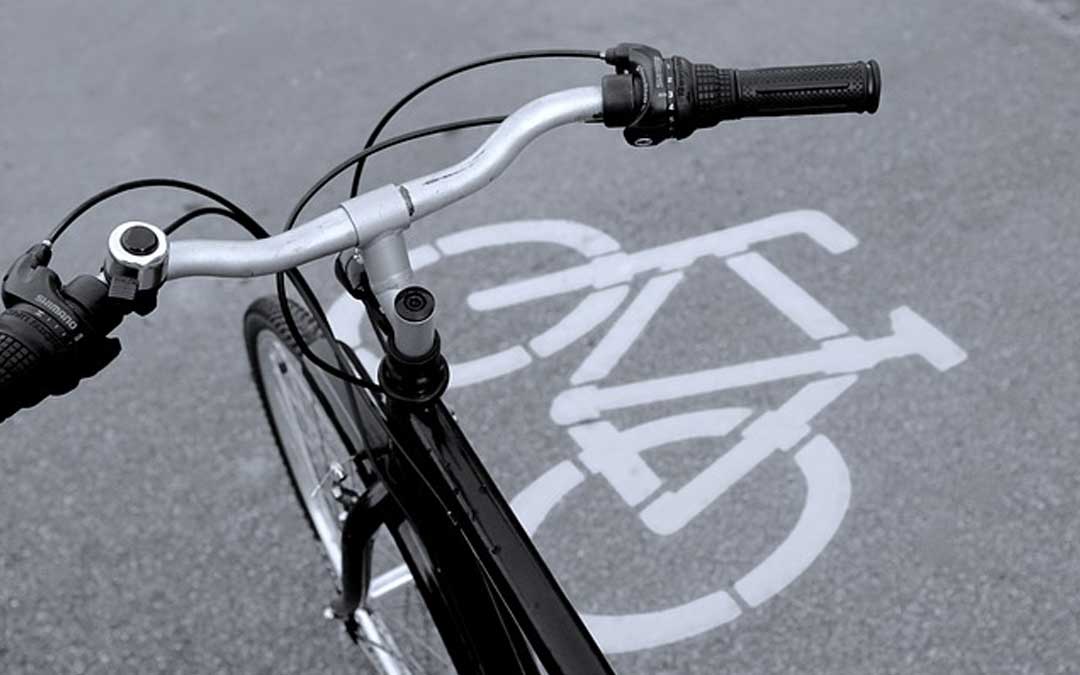 Rising petrol prices, increased road congestion with the pandemic and the indisputable health benefits have all made cycling more popular than ever.
Banyule City Council have released the Banyule Bicycle Strategy for 2022-2027, building on the 2010-2020 Bicycle Strategy. A five-year action plan covers four key objectives:
Major projects and advocacy
Network connectivity
Safe and inclusive design
Cycling for all
The Strategy aims to make cycling accessible to the whole community and recognises there are significant barriers to more people taking up cycling.
The community was invited to submit their views on cycling within Banyule. Connectivity and safety stand out as the key issues identified by residents. Put simply, people are encouraged to cycle when they feel safe and when the routes connect well to destinations, such as work and train stations.
What constitutes an effective cycling route depends on a number of factors, including purpose for riding, specific destination, rider confidence and gradient. Commuters, quite reasonably, want to reach their destination as quickly as possible, while recreational riders may be more interested in a more scenic route. Rider confidence varies widely, from those who are willing to mix it with cars, to those who feel safest on dedicated bike paths. Banyule has hilly areas, especially in the North and East, and this can discourage some riders.
All of this means that there is considerable complexity in ensuring the Strategy meets the needs of riders at all levels.
Sustainable Macleod is keen to contribute to better outcomes for cyclists. We would be delighted to hear from members with suggestions about areas that need improving. We are able to convey these contributions to our local councillors and council officers.
If you have a comment, suggestion or a question, you can email: sustainablemacleod@gmail.com
Useful links:
Banyule City Council Bicycle Strategy
Bicycle Network Victoria – a huge range of activities, including insurance and cycling advocacy
Helpful information about bicycles on public transport
Written by Paul Gale-Baker