Banyule Candidates Sustainablity Survey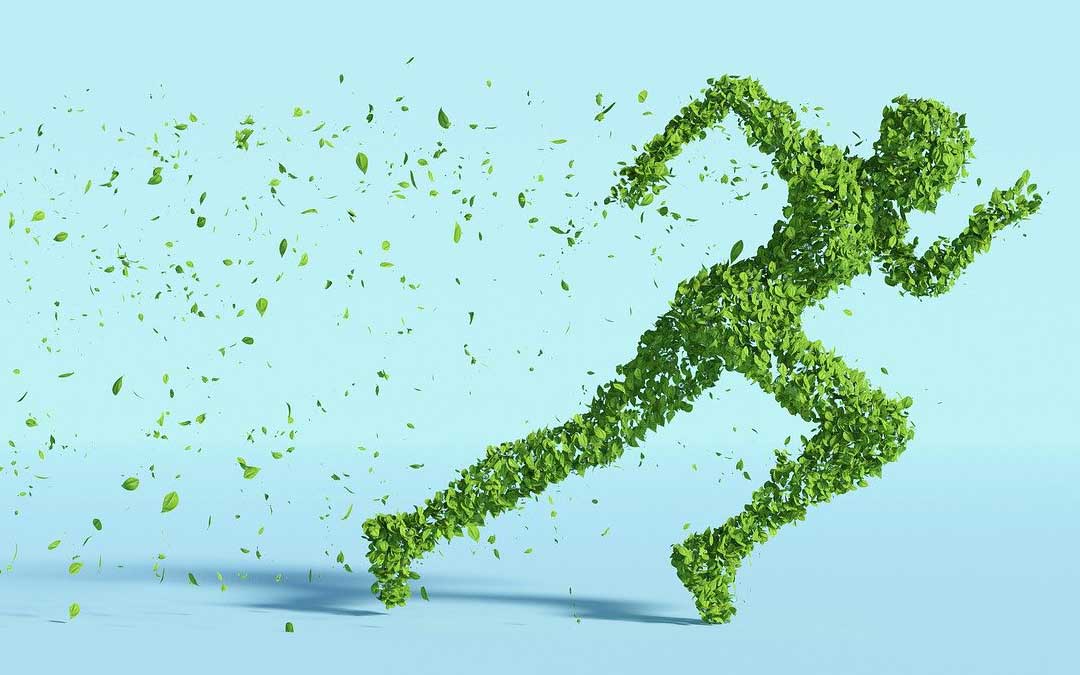 Every 4 years councillors are elected to represent the community, and the next Council election  is coming up shortly on Saturday, 24th October 2020.
At this election, Banyule's profile will consist of 9 wards with 1 councillor elected as representative for each ward and voting will take place by postal vote.
We emailed a survey to all of the candidates in the current Banyule City Council elections to allow them to indicate their position on a number of sustainability issues.
We have put together their answers in the following Banyule Candidates Sustainability Scorecard.