Banyule Community Climate Action Plan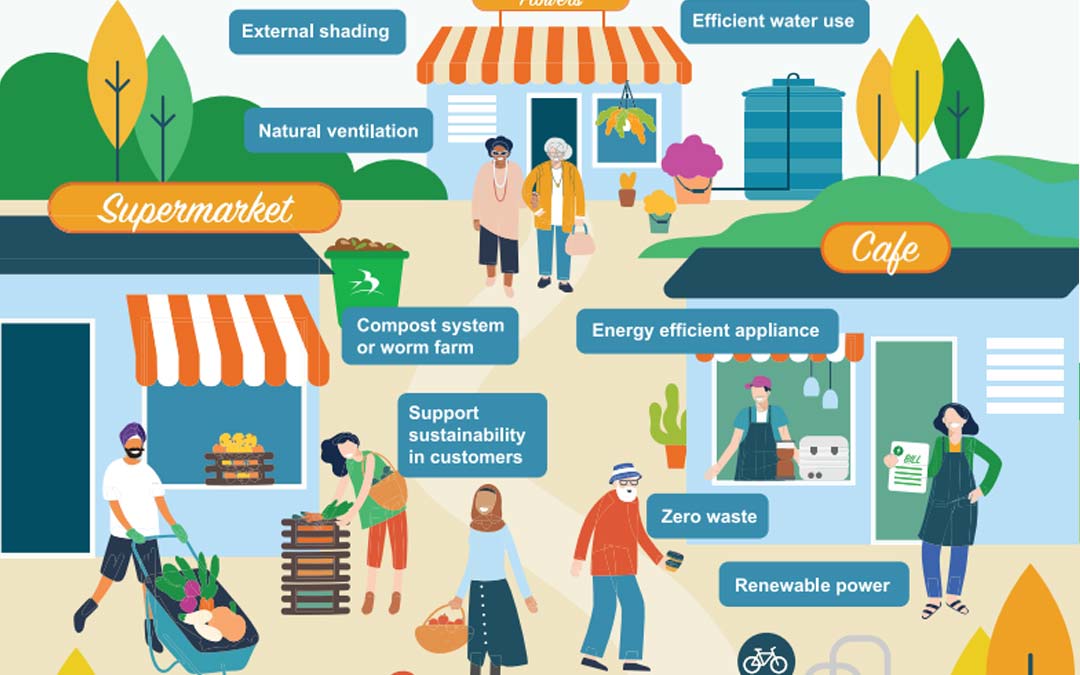 Banyule City Council has released the final version of the Community Climate Action Plan in response to the declaration of a climate emergency by the Council in 2018.
The Plan is a companion to the Banyule City Council's Corporate Emissions Reduction Plan which sets out the steps the Council will take to reduce its own operating emissions.
The Community Plan sets out how residents, businesses, and organisations can reduce emissions and adapt to climate change. This approach comprises both mitigation (reducing emissions) and adaptation (making changes to better cope with climate change).
Each of us as individuals, and Sustainable Macleod as an organisation, can work to reduce our dependence on CO2-emitting fossil fuels and also work on practical ways to lessen the impact of climate change.
In the Macleod Organic Community Garden, as an example of mitigation, we reduce our dependence on fossil fuels by operating a solar, off-grid 240v power system, allowing us to run water pumps, light the Garden, charge battery-operated tools, and use power tools, all without drawing on the electricity grid.
As an example of adaptation, we have had the orchard shade cover built to shade the orchard trees and reduce the impact of greater heat on our produce. Consequently we use less water and have less sunburnt fruit as the changing climate produces more days of high heat. The structure also protects against weather events such as hail, which can seriously damage crops.
Both projects were funded by grants from Banyule City Council.
For residents, businesses, and Sustainable Macleod the Climate Action Plan has the potential to make Banyule a more resilient and thriving community. We encourage all members to read the Plan and consider putting into practice as many of the emission reduction steps as they can. Reading the Plan allows the reader to give informed input into community decision-making related to climate change.
Sustainable Macleod will continue to work with Banyule City Council to advocate for steps towards emission reduction. In future articles, we will look in detail at actions suggested in the Plan and we welcome input from members on any aspect of the Plan. Feel free to comment below or email us at sustainablemacleod@gmail.com.
View the Community Climate Action Plan
Written by Paul Gale-Baker