Dirt and climate change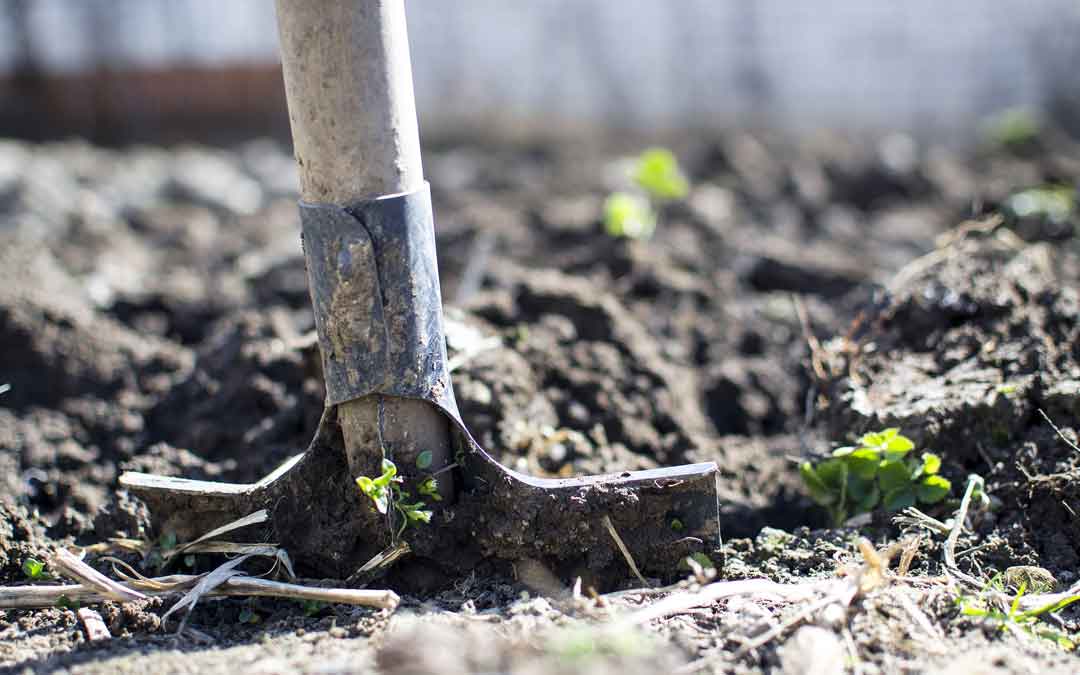 Sustainable Macleod member Bev Middleton gave a terrific workshop on dirt and climate change, showing how it is possible for farmers to put carbon back into the soil. As well as helping deal with climate change, farms that follow the practices described are able to withstand drought and remain profitable when neighbouring farms are suffering poor outcomes.
Bev holds a Masters in Environmental Studies and is Secretary of the Healthy Soils Association and a former EPA environmental programs manager.