Electrify Everything – starting at home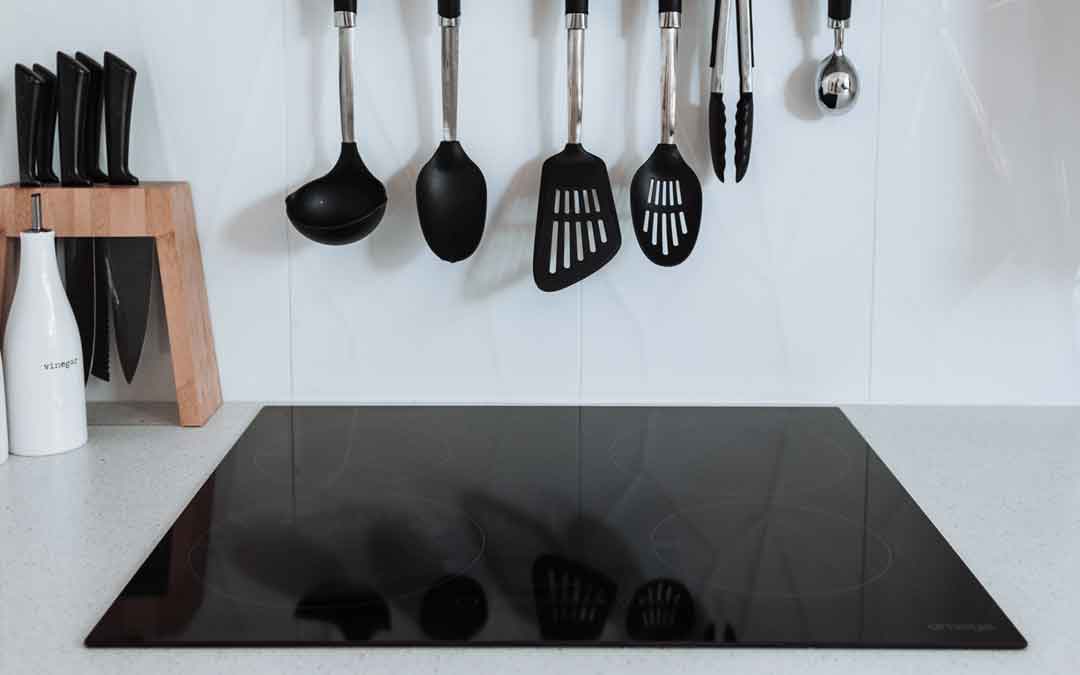 The fall in prices for solar panels is good news for those wanting to electrify their home and reduce their power bills. A report by Climate Energy Finance predicts a 10% drop in the cost of panels, helping make solar installation more affordable. According to the Australian Market Energy Corporation (AEMC) we are also seeing reductions in the cost of batteries, meaning more homes will be able to afford a complete renewable power system, with a reduced reliance on grid power – and lower power bills.
Ultimately, it simply makes sense to electrify the home, since the entire home energy needs – heating, cooking, hot water – can all be produced electrically. For those who choose to buy an electric vehicle in the next few years, the possibility of powering the vehicle from the home solar, and using the vehicle as a home battery, is a very attractive prospect.
Banyule City Council have recognised the value of electrifying homes, both to meet Council's carbon reduction targets and to help households save money. The Council are currently offering workshops, webinars and advice on how to do this effectively.
Electrifying our homes simply makes sense, both for the planet and for our personal finances. The concept of 'electrifying everything' was devised by Saul Griffith, the Australian who introduced the US to the idea. Alongside a dozen technology companies in Silicon Valley, Saul has founded Rewire America and Rewire Australia. You can read more about this incredible scientist entrepreneur, together with his mission to electrify Australia (starting with his own suburb in Wollongong), by viewing the Australian Story he is featured in and in the links below.
It is clear that the world is well on the way to electrifying everything. Led by the massive expansion of investment in renewable technology by the US, the EU, India and China, it is expected that the global solar capacity could go from the current 268 gigawatts to 1000 gigawatts by 2030.
While the initial outlay on purchasing new equipment can be expensive, the rising cost of energy makes the switch increasingly attractive. It is certainly worth considering making the next purchase of an appliance an electric one. Replacing a gas stove with an induction cooktop, a gas heater with reverse cycle heating/cooling and gas hot water with a heat pump system are smart choices.
The 240v power at Sustainable Macleod Community Garden is completely run through the solar panels and battery setup. If you would like to see it in operation, drop by on a Wednesday or Saturday for a (solar) cuppa.
Climate Energy Finance – (https://climateenergyfinance.org/ )
https://www.theguardian.com/australia-news/2023/jun/13/australia-set-for-cheaper-solar-power-as-supply-of-panels-soars-says-report
Banyule City Council – Electrify Banyule
https://www.banyule.vic.gov.au/Community-services/Civic-services/Green-energy-and-affordability
Saul Griffiths
https://www.abc.net.au/news/2023-02-27/saul-griffith-plan-to-rewire-australia/101762960
Saul Griffiths and Wollongong
https://electrify2515.org/not-in-2515
Rewiring Australia (a Saul Griffiths initiative)
https://www.rewiringaustralia.org/
Australian Market Energy Corporation
https://www.aemc.gov.au/turning-point-incentives-invest-residential-batteries
Written by Paul Gale-Baker