Good news about waste – yes truly!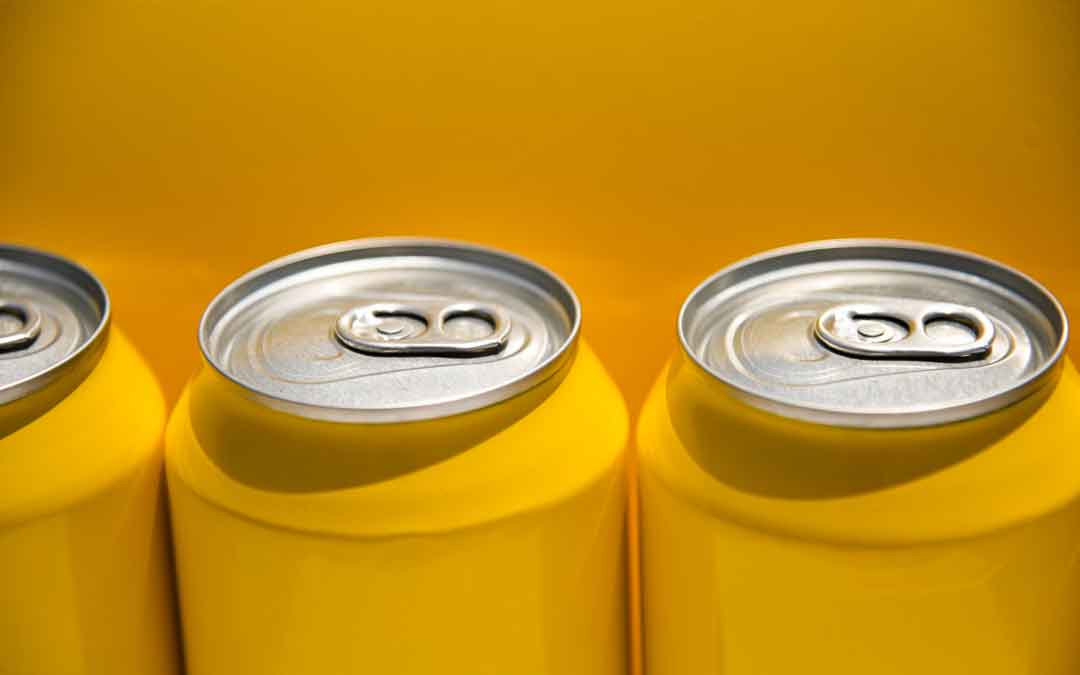 Next year we will see major changes to how we handle waste and single-use plastics in Victoria.
First, a Container Deposit Scheme (CDS) will be launched – allowing people to get 10c for returning drink cans, bottles and cartons to local deposit locations points. The Scheme will be funded by beverage suppliers, and when an item is donated, you can choose whether to keep the funds or donate money to a nominated group. This has the potential to help community organisations with fundraising too. A launch date has not yet been confirmed.
The State Government has provided detail about how the CDS will work. Many other states and territories have had schemes for some time. Victoria is the last Australian state to have such a CDS.
Second, there will be a ban on using and supplying single-use plastics from 1 February 2023.
The ban includes single-use plastic:
drinking straws
cutlery (knives, forks, spoons, chopsticks, sporks, splades, food picks and sporks)
plates
drink-stirrers and sticks
cotton bud sticks
expanded polystyrene food and drink containers, including plates, cups, bowls, clam shells, covers and lids.
On the list are also conventional degradable and compostable plastics (bioplastic and oxo-degradable materials). Compostable plastics can still harm wildlife if littered and often require processing at a specialised compost facility.
Learn more about the single-use plastics ban.
These developments are welcome, especially since the collapse of the soft plastic recycling scheme in major supermarkets. The company Redcycle announced in November that it could no longer accept soft plastic waste. It was the only program in the country that invited consumers to drop off shopping bags, pet food bags, bubble wrap and food packaging for recycling.
Our world is awash with materials that should not be used in the first place, as well as items that can be recycled but end up in landfill. Let's hope these changes will help to divert waste from landfill and make people rethink the pervasive throwaway mentality.
Written by Amanda Tattam