Help wanted!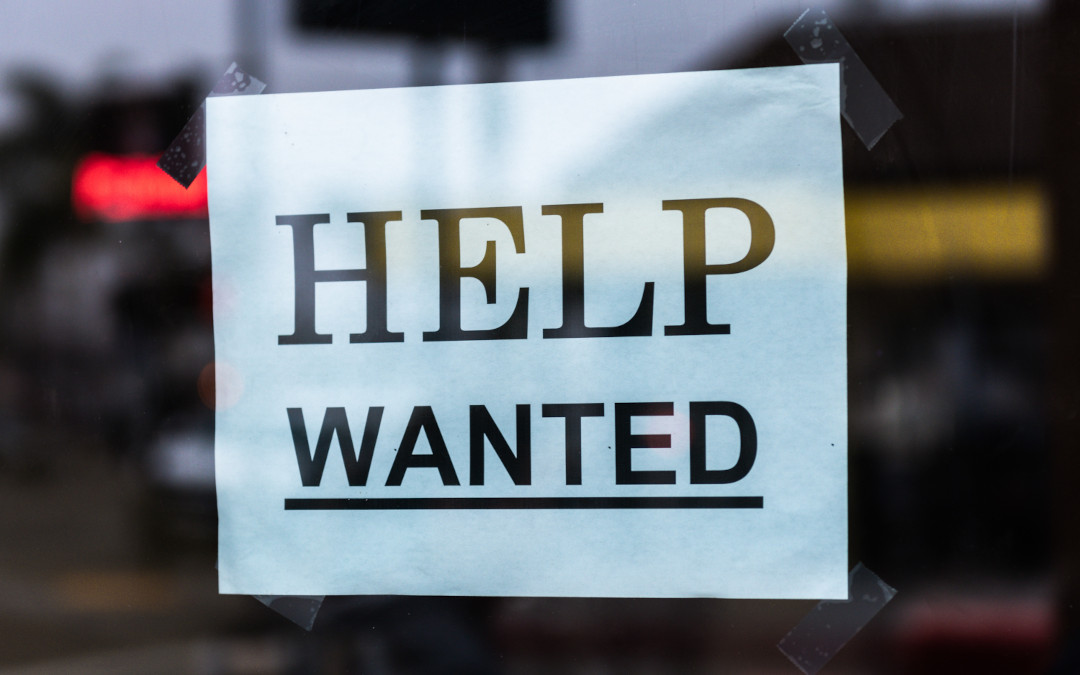 Sustainable Macleod needs members willing to take on the following jobs:
Minute secretary when we restart our monthly meetings at the garden
Vegie swap coordinator. This position requires someone to be at either the community garden or rotunda in Macleod Park at 10.30am on the morning of the swap and supervise the setting up of signs, tables, banners, baskets etc. At the rotunda it may include sweeping or blowing it clean before and after. At noon, at the end, the job is to make sure everything is put away and the venue is left tidy. Others will be there to help.
Someone to create a filing system in the filing cabinet at the garden and maintain it.
Email: info@sustainablemacleod.org.au if you can help.
Many thanks to Nina Bishop for taking over the membership secretary role.