Herbs and spices for Christmas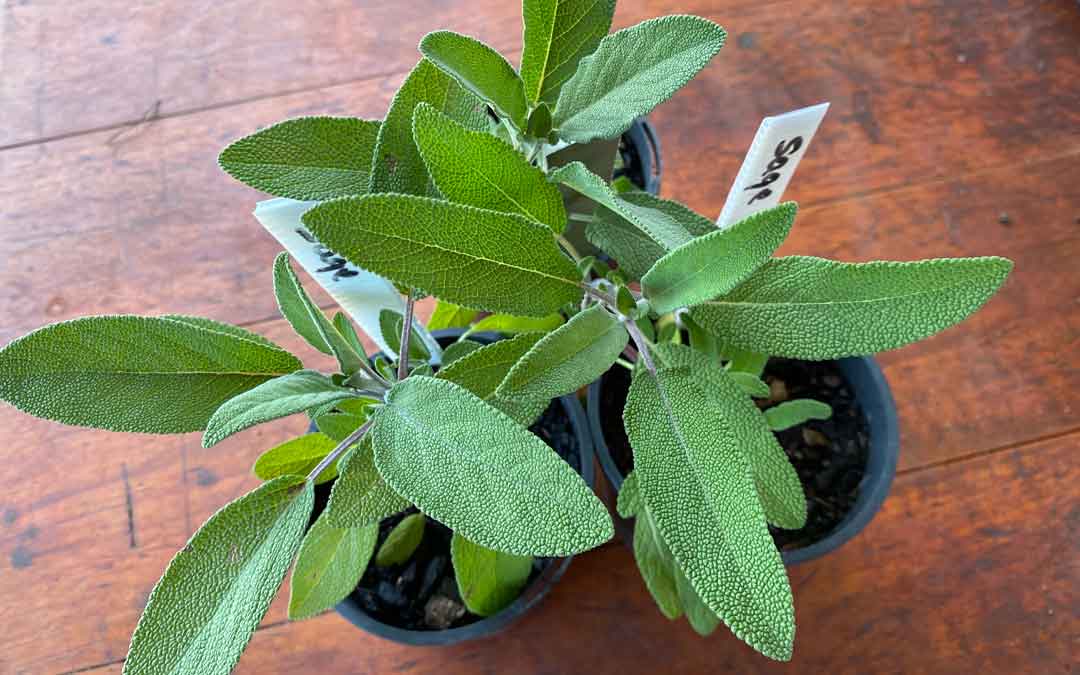 Whether you are a meat eater, a vegetarian or a vegan, herbs and spices can play an important role in creating tasty and healthy festive food. From stuffing to plum pudding, they add flavour and uniqueness to any dish.
Herbs
Let's focus firstly on herbs. Use them fresh for taste and piquancy, as well as superior health benefits. Pick them just before you use them. To gain maximum taste, withhold water from them for a couple of days so that the volatile oils don't dissipate. Fresh is superior to dried from a health perspective. Dried herbs lose many of their healthy constituents in the drying process. If you must use dried herbs, choose ones that are the same colour as their fresh counterparts. Brown or greyish looking dried herbs have had the life dried out of them and belong in the compost heap! Slow drying is the way to go to preserve their constituents.
In traditional Christmas cooking, especially 'stuffing', sage is the number one herb (appearing in every recipe I have researched, often accompanied by onions and bacon). Sage is closely followed by thyme, lemon thyme, rosemary, parsley and chives. These are all mixed in various combinations with breadcrumbs, butter and condiments to make stuffing for poultry and vegetarian and vegan dishes (with appropriate substitutes where necessary). Chop herbs finely for maximum flavour as this releases the volatile oils.
French tarragon is another popular Christmas herb. French tarragon has a strong anise flavour unlike its cousin Russian tarragon, the taste of which is akin to grass, and again belongs in the compost heap. French tarragon has shiny leaves and can only be grown from cuttings or root division while Russian tarragon has dull leaves and is grown from seed. French tarragon is a staple of French cooking and features in tarragon chicken, fish dishes and some salads and desserts.
Annual herbs such as coriander leaf, dill, chervil and summer savoury make great additions to salads, and dill to fish dishes.
Spices
Spices are generally dried and are the seeds, roots, rhizomes, stems, leaves, bark, flowers and fruits of trees grown in the tropics. Common spices used in Christmas fare include nutmeg, cinnamon, ginger, cardamon, all spice, cloves, coriander and angelica (both seeds and stem of the latter). The obvious recipe that comes to mind is that of plum pudding. The more spices in the recipe the better the flavour. The same goes for fruit cake.
Gin botanicals
For those inclined, making your own Christmas gin is a fun activity. Following a recipe from a gin-making workshop held by Sustainable Macleod some years ago, many of us have bought cheap vodka from Aldi. We make our own brew by adding 20g of bruised juniper seed and 10g of coriander seed to the bottle, plus 3 or 4 herbs or spices (known as botanicals) and a piece of citrus peel. No two brews are ever the same and it's delightful to experiment.
Cheers to a tasty Christmas dinner!
Written by Robin Gale-Baker