Hints for pressing and curing olives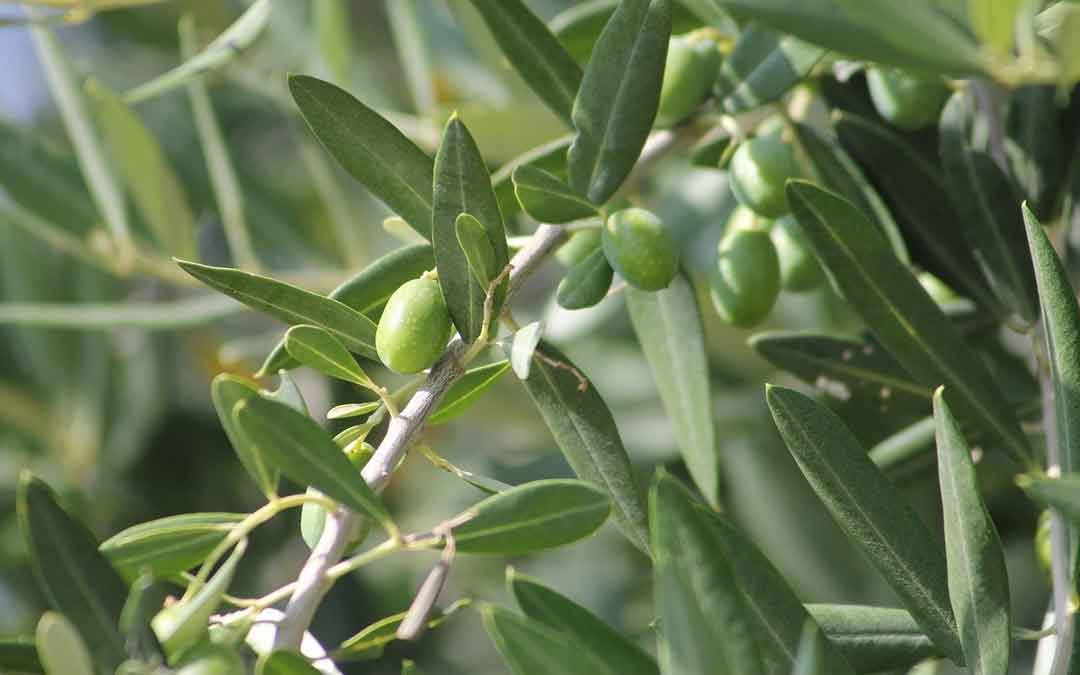 Suzy Sharpe, who designed and manages the Sustainable Macleod website, phoned me the other day with a question about olives that I could not answer. I then phoned David Strutt who has a wonderful olive grove at Arthurs Creek, and from whom Sustainable Macleod buys drums of oil for our members. David and wife Anne's label is the renowned 'Hildebrand Grove'. Many of you will have purchased olive oil from David at the Eltham Farmers' Market.
David generously shared a lot of valuable information which I am passing on here.
My first question was whether ripe olives (i.e. black olives) can be pressed. They can, but with disappointing results. Olives for pressing for olive oil should be green, green-yellowish or just beginning to darken. Putting overripe olives through a press can contaminate the press which is undesirable and can affect subsequent batches.
David says that olives begin to ferment as soon as they are picked and should be cured
immediately and certainly within 3 days. In fact extra virgin olive oil can only be called that if processed within 12 hours.
David also said olives should never be stored in buckets but need a well ventilated crate. David recommends only one website for a recipe for curing olives and that is the Italian Kiwi https://www.italiankiwi.com/how-to-cure-your-own-olives/
Happy olive curing and many thanks to David Strutt!
Written by Robin Gale-Baker