Interview with Kate Farrelly of BANSIC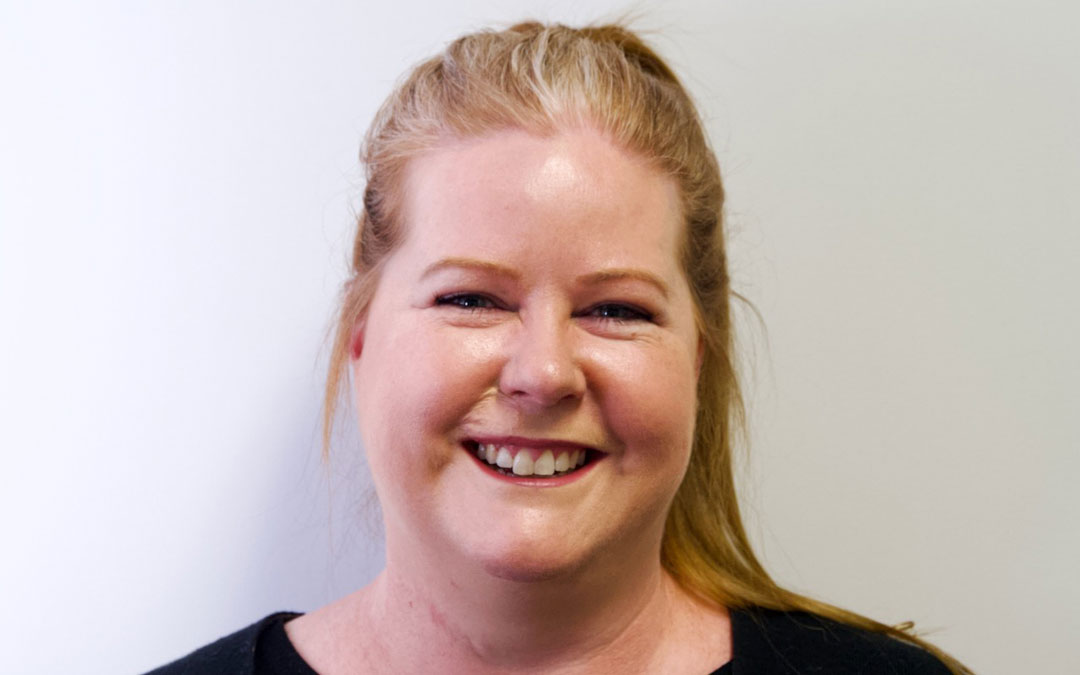 I had the opportunity to interview Kate Farrelly, who leads the team at BANSIC. Kate is the Volunteer Manager.
P: Kate, what is BANSIC?
K: BANSIC stands for Banyule Support and Information Centre. We are an emergency relief organisation. Emergency relief is very broad in terms of what we offer. What that means is that if someone is in a financial crisis they can come to us. For example that could mean someone whose house has burnt down and they are without clothing, someone suffering family violence, to someone sleeping rough. Increasingly we're seeing people on Centrelink and that's not covering living expenses. It's not covering the cost of food – rent and electricity gets paid first and food is the last thing.
P: What does BANSIC do?
K: We help with referrals to our Food Hub every 2 weeks, we help with Coles vouchers, with prescriptions. We give referrals to our Op Shop in Macleod so we help with clothing and homewares. We also help with back to school for families – vouchers to North of the Yarra Bookshop.
We're just starting tax help for people earning under a certain amount, who can get their tax done by a qualified agent. We also have energy relief, with energy mentors who can sit down with people and make sure they get the best deal and possibly receive energy relief grants. And we've just employed a financial counsellor.
Our community support workers can sit down with clients and help establish the cause of their crisis. If it's something we can't deal with, we can refer them to other services.
P: Who runs BANSIC
K: BANSIC operates as a not-for-profit association, with a voluntary committee of management. I'm one of only 2 paid members, together with Phil Conrick, the Manager. There are over 65 volunteer members, and they are everything to the organisation. There is a vast network of volunteers: community support workers, Food Hub workers, data entry and Op Shop volunteers – all sorts.
P: How did the pandemic affect the work of BANSIC?
K: The Foodhub came out of the pandemic. Prior to that we referred clients to Diamond Valley Food Share, but because a lot of their volunteers are 70 plus, they weren't comfortable coming in, so Food Share closed. We decided to open up a Food Hub. We partnered with Olympic Adult Ed and Himilo Community Connect and opened the Foodhub opposite The Mall in Heidelberg West.
Once we opened the Foodhub people who would previously have gone to Greensborough – a two bus trip, including people with disabilities were able to access food closer to home. The numbers of people we were able to help increased dramatically. We found the need had always been there, but we were finally able to address it.
It has been great to be able to provide this service and we have so many people who donate now different food services – all sorts. People know us and what we do for the community much better because of the Foodhub.
We opened the Foodhub and our funding didn't change. We've had to find inventive ways of making money – we're going for any grants we can and stepping up our fundraising.
Last month we gave out over 850 food parcels. Before we were giving out maybe 20 a week before covid. It's increasing month by month.
Before we mainly saw clients on government benefits. Now we are seeing clients from all over – they own their home and have 2 cars in the drive, but can't afford to feed their kids. So the client base has really diversified. It's affecting the whole community.
P: What is the best way community members can support the work you do?
K: We will always take fresh food from community members' gardens. We're always looking for volunteers, too. And just spreading the word, talking about what we do, where we are and how we can help.
P: Finally, Kate, on a more personal note, what got you into working at BANSIC.
K: I actually came late to community services. I studied a Diploma of Community Services, Case Management, later in life once my son had started school. I did a placement at Diamond Valley Community Support and a position at BANSIC came up. I started 15 hours a week as Volunteer Coordinator. I wouldn't be anywhere else – I love it.
Note: this was a recorded interview. With Kate's permission I have edited some of the interview for clarity.
To find out more about BANSIC, visit their website: https://bansic.org.au/
Interviewed and written by Paul Gale-Baker