Macleod Organic Community Garden Re-Opening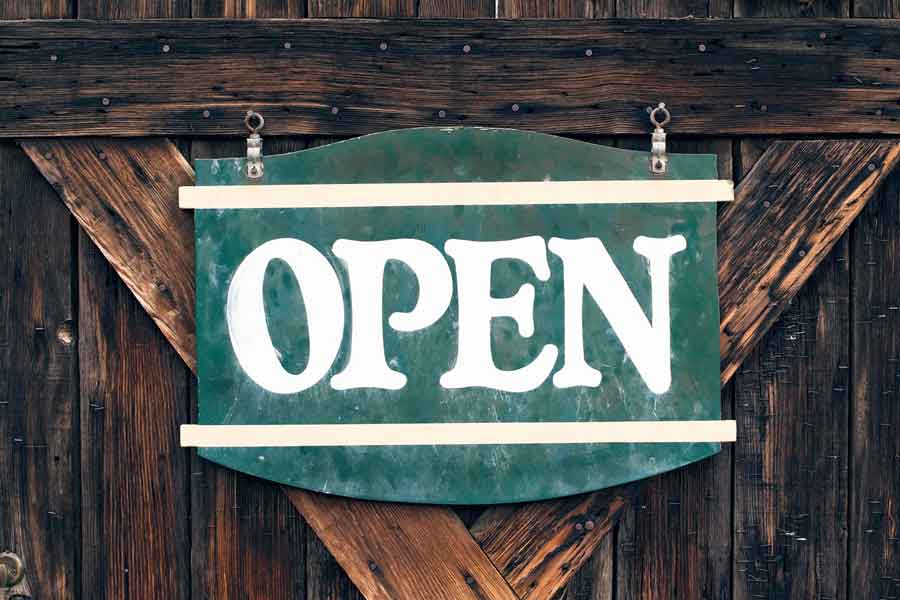 We are delighted to be able to announce that the Macleod Organic Community Garden (MOCG), will be able to open from Monday, November 2. The Sustainable Macleod Garden Management Team have been working with permits since the Garden closed, with produce going weekly to BANSIC.
Entry to the Garden will be limited to financial members of Sustainable Macleod.
We will be able to have 10 people (including 2 supervisors) at the Garden during each open session which will be 2 hours in length. If you wish to come to the Garden, you will need to register on the MOCG Google Spreadsheet. Once the 10 places are filled, bookings will be closed for that day's session.
We have quite stringent conditions in place for everyone coming to the Garden. These are intended to keep us all safe, so that the Garden can remain open.
The conditions of entry to the Garden are:
Properly fitted (covering nose and mouth), masks must be worn at all times (bandanas, scarves are not acceptable)
Social distancing (2 metres), must be observed at all time
The 2 supervisors will be in charge of all aspects of the Garden session, including managing tasks
The supervisors have authority to ask a person to leave if they appear unwell or do not abide by the conditions
People working in the Garden will need to arrive promptly at the allotted time
All Garden workers will need to complete contact information for the purposes of contact tracing
Children under 12 months will be able to come and are not part of the count
We will not stop for afternoon/morning tea. Please bring your own water bottle.
Please fill out your First name and initial on the correct date on the spreadsheet. The sheet will save the information automatically. If you are unable to come please remove your name as early as possible to allow someone else to take your place.
We hope you enjoy your time at MOCG, despite the necessary restrictions.
Warm regards,
Paul Gale-Baker
President