Myths about Sustainable Macleod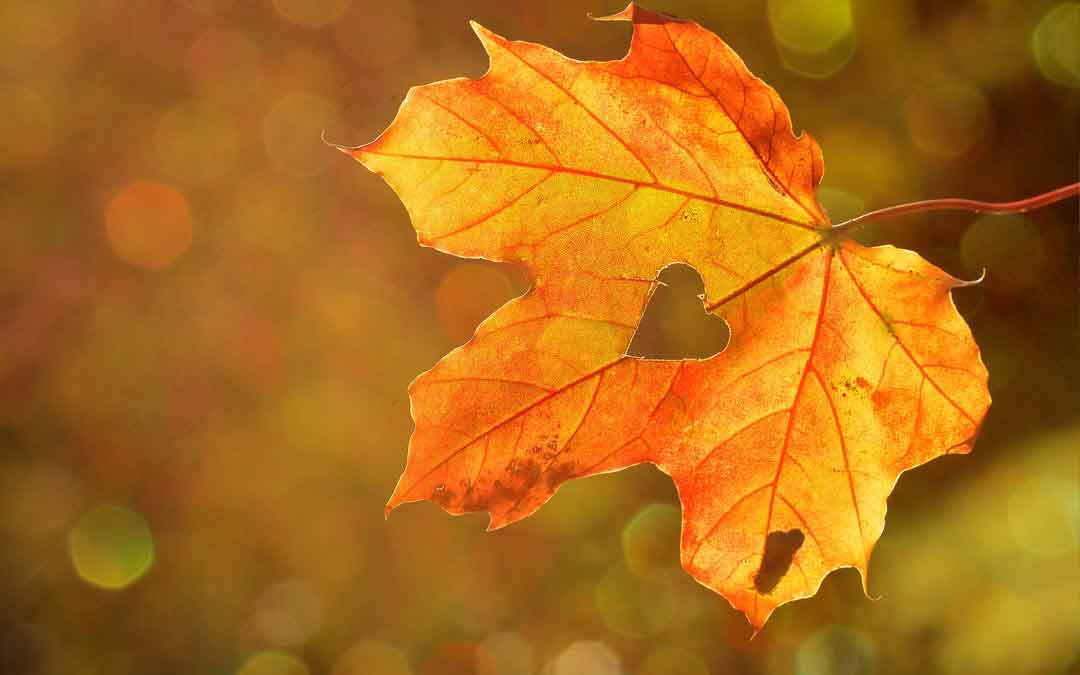 Sustainable Macleod is nearly 11 years old. We were a small group back in 2011and there are just a few of the original members still involved. It is not surprising that myths and misunderstandings have grown up over the years. Time to set some of them right!
Myth #1: Sustainable Macleod is a garden club.
This is incorrect. Sustainable Macleod is not a club of any sort. It is an Incorporated Association of paid members and is regulated by Consumer Affairs.
Myth #2: Grants are gifts or prizes which we can vary when we receive them.
No – grants are given to extend the work and environmental policies of bodies such as Banyule City Council's Environmental and Community Development Departments or the Federal Government's 'Stronger Community' grants program. Grants are awarded to us on the basis that we can extend granting bodies' work and policies on a very local basis e.g. assisting Banyule City Council in achieving zero carbon emissions by 2040, implementing waste strategy, building community and increasing the mental health outlook of the community.
Myth #3: Our job is only to look after the interests of our members.
As above, we are not given money to look after our members, we are given it to educate our community in environmental matters. A good example is what happens at the community garden. We have received grants to demonstrate water conservation (tanks, wicking beds, shade cloth covering of the orchard), soil improvement through composting, off-grid solar, food growing, and a range of supportive workshops. We have received grants for a shelter to allow us to run meetings, work under shelter in inclement weather, eat together, run social events, and a pizza oven to attract people to such events. We extend our work through the newsletter, website, Instagram and Facebook, and by partnering with the Macleod College, the Macleod Traders, BANSIC and other like-minded community groups throughout Banyule to form a network that is more powerful than Sustainable Macleod alone. This is the way we build community and support the environment.
Myth #4: We are not political.
We certainly are – not party political – but climate change, clean energy, waste, food security and biodiversity are all political issues.
Myth #5: Sustainable Macleod is really just the community garden or should be.
No, the community garden did not exist for the first 4 years. It is a project of Sustainable Macleod just as the Vegie Swap is, the tool library is, the shop is, the library is and workshops are. The fact that many of our projects are at the community garden is because that is the only space we have. (If anyone wants to donate a local house, let us know – we will happily accept!) Sustainable Macleod owns and is responsible for about $100,000 of assets. These do not belong to the community garden. Legally, the garden is a non-entity.
Myth #6: The community garden belongs to Sustainable Macleod.
No, we are guests of Macleod College with a Memorandum of Understanding that expires in 2 1/2 years. We have an option of another 10 years if the school so decides.
Myth #7: The community garden was started to distribute food to the community – that's why it is called a community garden.
This was never a reason. Food is shared between people who work in the garden each session (in the same way as if they had a plot garden and could take home the produce of their labour from there). If there is any left over, other members who may have come for a cuppa have always been welcome to it. Some food is grown to distribute to the whole membership, whether they participate in the garden or not, such as pumpkins and garlic. Occasionally produce is distributed to people who work hard on other teams. Although it is not the purpose of the garden, quite a lot of food does go to the community. BANSIC received 100s of kg of fresh food during covid when we were unable to safely distribute it to members; and when we have a glut, we place anything we can't use on Somers Avenue for passersby. And we have sometimes sent food to people in serious distress in our community.
Myth #8: The $8,000 – $10,000 we try to raise each year only supports the community garden.
Not so. Sustainable Macleod has many expenses – insurances, internet expenses, office supplies, social events, workshops, tool library, repairs, potting mix for the1500 free seedlings members receive, etc.
Myth #9: Community gardens don't need much money to run.
In a community garden of allotments this may be true (but is unlikely to be so), so think about it. Our garden would take about 30 individual plots. Each plot holder would be responsible for buying their own soil, fertiliser, seeds and plants, pest control products, tools, trellising, garden edging, refreshments etc and into the bargain have to pay a yearly plot fee. A conservative estimate might be $300 a year per plot which by 30 plots is $9,000. And at Macleod Organic Community Garden, you get all this for $25 per year plus food, free seedlings and free workshops.
Fundraising for Sustainable Macleod gives us an independence that we value and a capacity to do much more than if we were grant dependent. Grants are for new projects and do not cover on-going and recurring expenses.
Written by Robin Gale-Baker