New videos about Sustainable Macleod!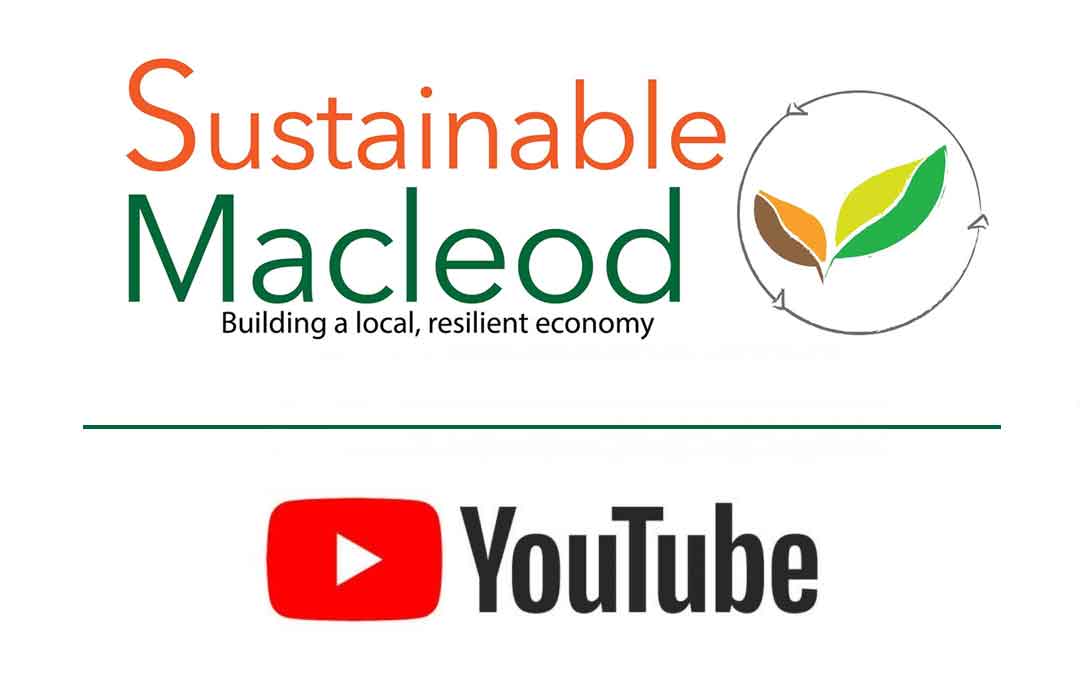 Two new videos have been posted on the Sustainable Macleod YouTube channel: 'Sustainable Macleod: More than a garden' and 'Sustainable Macleod Community Voices 2021'.
These were funded by a Banyule City Council grant to the Transition Banyule Network for upskilling of local groups. Sustainable Macleod's Paul Gale-Baker and Amanda Tattam were recipients of places in the Digital Storytelling course, organised by Transition Banyule Network.
Paul's video captures the first 10 years of Sustainable Macleod, using footage and photographs saved over that time by him. Amanda has interviewed 8 people who attend the community garden, some since its beginning and some more recent arrivals.
Paul's video was finished in time to feature in Banyule City Council's Change Makers Project Exhibition. The Exhibition was held on December 15 and included other videos promoting local community groups.
We are grateful to both Banyule City Council and Transition Banyule Network for the opportunity for Paul and Amanda to increase their skills in digital storytelling.
You can view the videos below or head to our You Tube channel.
Written by Robin Gale-Baker