Poor & declining: the state of our environment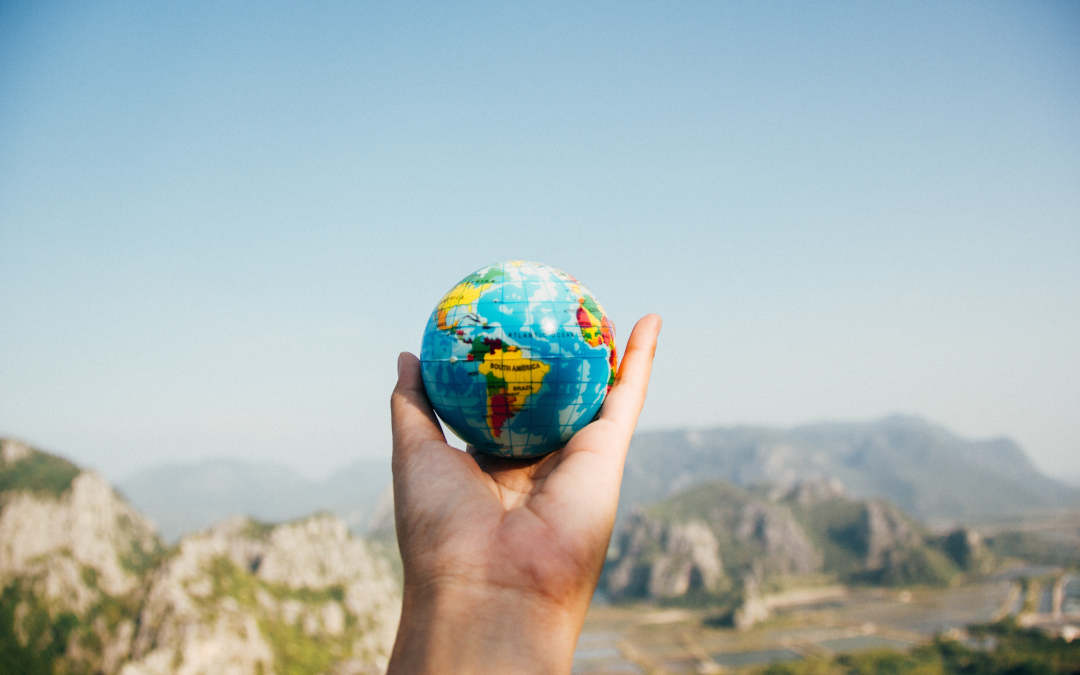 The State of the Environment report 2021 came as an unsurprising, but nonetheless devastating blow last month. In June 2021, 1385 plant and 533 animal species were listed as threatened, including 21% of all Australian mammals.
The report was completed in late 2021 but was only released in July 2022.
Completed every 5 years, the report is an evidence-based report written independently of government. The 2021 report shows a drastic decline in the state of our land, coasts, air, inland waterways and urban areas.
It's a huge report, and definitely worth spending some time skimming through the 12 key themes factsheets. For those who don't have time, here are 10 key 'wake-up call' statistics relating to our plants and animals.
At least 19 Australian ecosystems have shown signs of collapse or near collapse — these ecosystems span the entire Australian continent and include Antarctic and sub-Antarctic ecosystems.
Climate change (extreme weather, marine heatwaves, bushfires, floods and drought), habitat loss and degradation (clearing, forestry, grazing, cropping, urban expansion) and invasive species (especially cats and foxes) are the main threats to Australia's biodiversity.
One of those ecosystems is the Mountain Ash forests of Victorian Central Highlands. The area is still being logged by VicForests (!) and has gained significant support (including from Sir David Attenborough and Dr Jane Goodall) to become the Great Forest National Park.
186 species were listed nationally as threatened between the 2016 and 2021 reports, bringing the total number to 1918.
About 85% of Australia's plant species are endemic to the continent (found nowhere else in the world), and Australia is home to half of the world's marsupial species.
The EPBC Act 1999 is Australia's key environmental law, providing a national approach to environment protection and biodiversity conservation matters. But the report found it 'is not fit for current or future environmental challenges'. On the day of the report release, the new federal Environment Minister said the Act will be replaced.
Nearly 3 billion animals were killed or displaced by the Black Summer bushfires of 2019-20. Climate change is causing fires, floods and other natural disasters to become more frequent.
Over the past 200 years, Australia has lost more mammal species than any other continent and continues to have one of the highest rates of species decline in the Organisation for Economic Co-operation and Development (OECD).
There are now more foreign plant species than there are native ones in Australia.
There have been some successful attempts to save species from extinction – including captive breeding programs – but these are very expensive and often come with costs such as reduced species genetic diversity.
It's easy to think we can't make a difference, but we can. If we all continue to do things like lobby our politicians (call or email them directly and tell them you want them to do better!), reduce our own ecological footprints and demand big corporations reduce their environmental impact, we have the capacity to slow the rate of decline.
It's crucial we do what we can, because it's no exaggeration to say that without functioning ecosystems, our own species is also under threat.
This isn't a wake-up call, it's an emergency alarm sounding.
Read the report and look at some of the other findings in the other sections also including air quality, Antarctica, Indigenous and heritage.
Written by Jen Willis