Productivity Commission 'Right to Repair' Report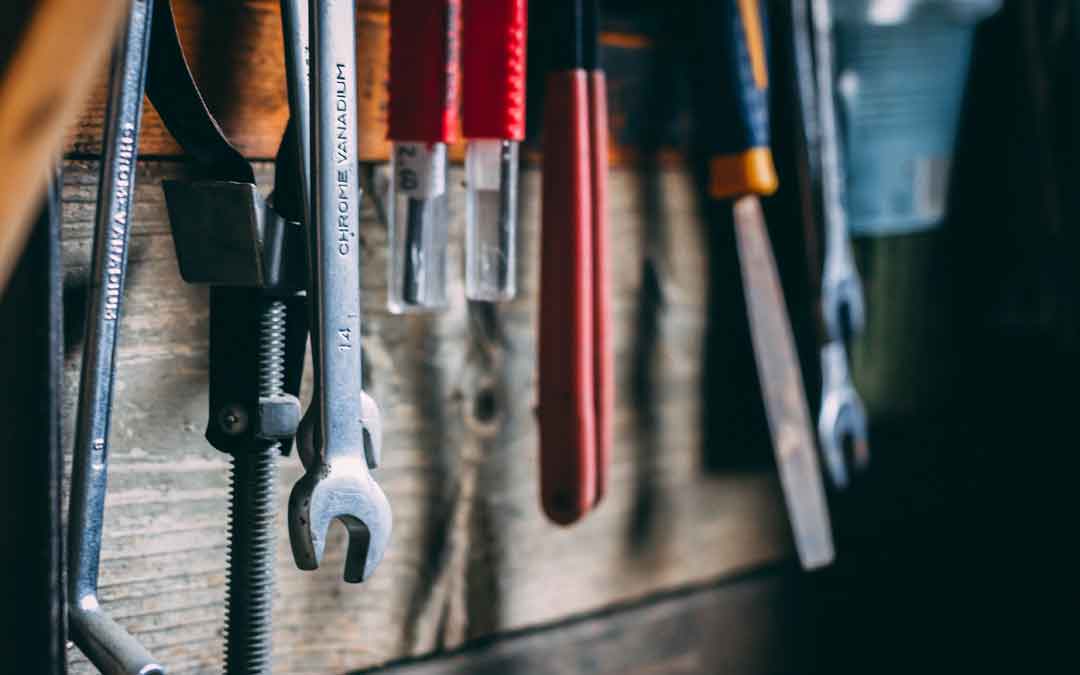 The Productivity Commission handed down its final report to the Australian Government on 29 October 2021. It was released to the public on 1 December. This is potentially good news for consumers as it includes the right to competitive pricing for repairs and choice of repairer but involves considerable changes to Consumer Law.
The Commission inquired into whether there were barriers to repair for, amongst other things, domestic appliances and found that 'there are significant and unnecessary barriers to repair for some products'. As a response, the Commission proposed 'a suite of measures that aim to enhance consumers' right to repair while providing net benefits to the community'.
While consumers already have reasonable right to repair, replacement and refund, and access to spare parts and repair facilities under Australian Consumer Law, the Commission found that improvements can and should be made including:
'a new guarantee for manufacturers to provide software updates for a reasonable time period after the product has been purchased'
'expanding options for ensuring compliance with, and enforcement of, the guarantees to assist individual consumers to resolve their claims and for the ACCC to address systematic breaches of consumer guarantees'
'requiring manufacturer warranties to include text stating that entitlements to a remedy…. do not require consumers to have previously used authorised repair services or spare parts'.
Other areas covered include:
giving independent repairers greater access to repair supplies, and amendment of copyright laws that hinder access to repair information
providing more information about reparability or durability of products
management of e-waste to reduce landfill including electronic tracking to identify where e-waste ends up.
The above is a summary of a summary, read the full details of the summary and report
Written by Robin Gale-Baker