Queensland Fruit Fly – Bulk buy of Cera Traps?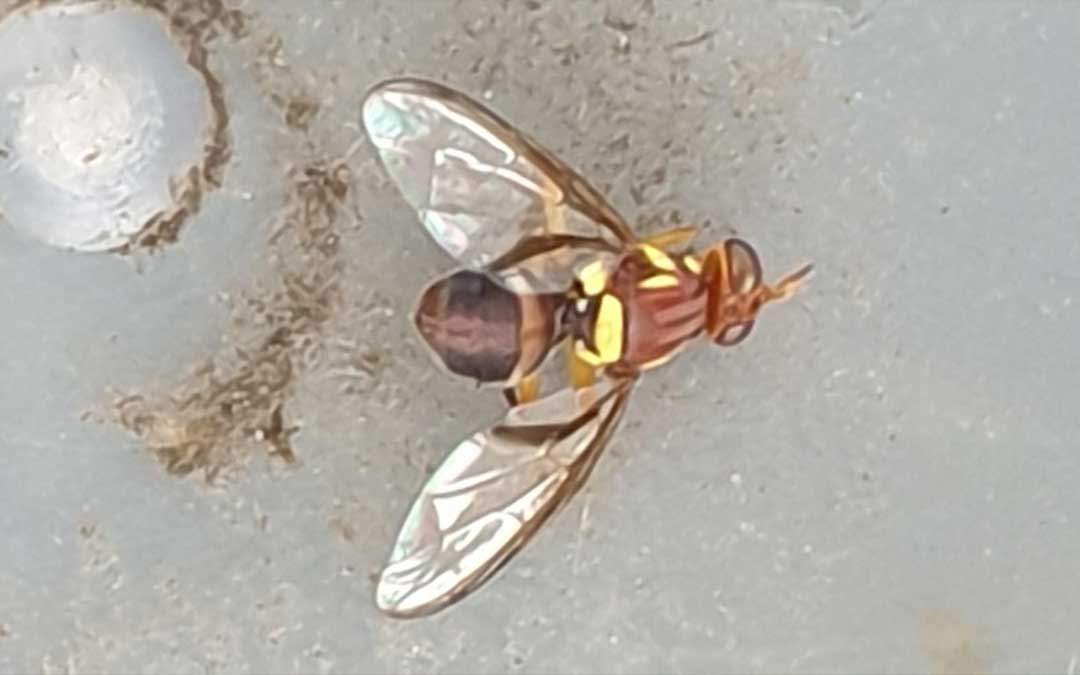 Would you be interested in a Cera Trap bulk buy where you can purchase only as many traps and as much liquid as you need?
Cera Trap is very effective in controlling Queensland Fruit Fly. It is a protein liquid that attracts both males and females. The QFF drown in the liquid, hugely reducing their numbers. It does not contain pesticide.
However the cheapest way to purchase is online and I think you will agree, is expensive for the home gardener. The liquid comes in 5L containers and costs around $100 and each trap is $30 (and you need quite a number – one in every second fruit tree).
Here's how it would work!
Sustainable Macleod will buy the liquid, and instead of spending $30 on a lure, we can offer lures at $5.50. These are the Wild May bottles which you might already have. They are quite suitable for Cera Trap. You can then buy a lure with 500ml of Cera Trap solution which will last 4 months, or multiple lures, depending on how many fruit trees you have. If you have lures you are not using, we can fill them for you, further reducing the cost. Instructions will be included.
The advantage of Cera Trap is that it lasts the season without needing topping up. It is far superior to home-made protein liquid which needs to be changed every 5 -7 days and can quickly become smelly, as blow flies deteriorate in it.
Written by Robin Gale-Baker