A glut of zucchini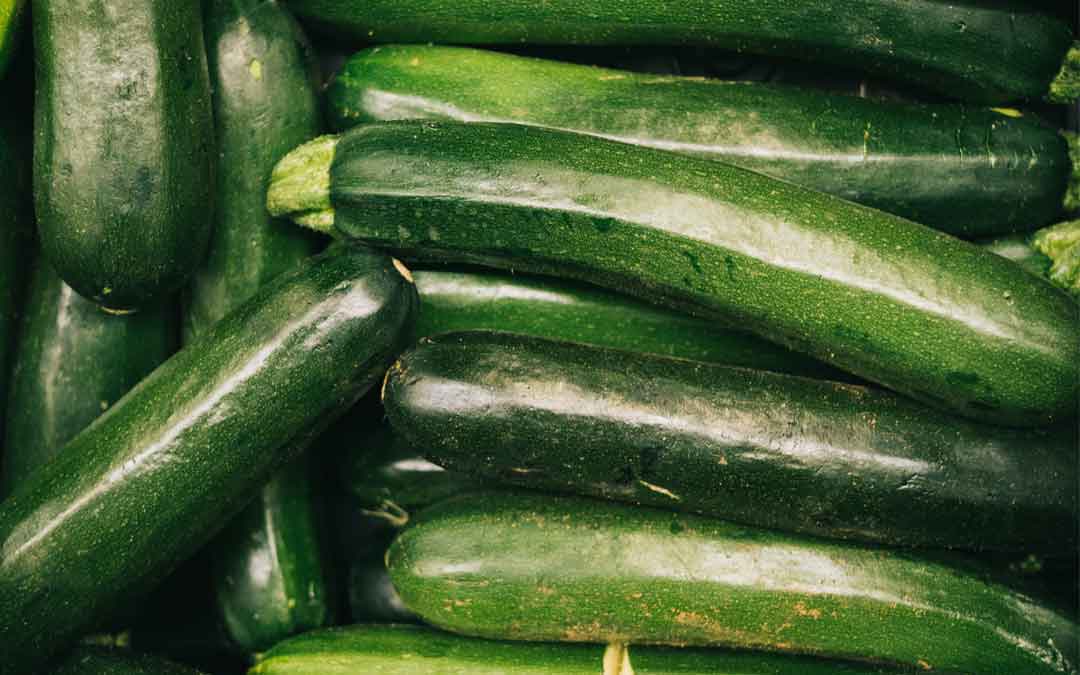 Recipes for a glut of zucchini
There must be 101 things you can do with zucchinis but some of the less obvious and most delicious include zucchini bread, chocolate cake, pickles, slices, chutney and piccalilli.
Zucchini chocolate cake
1/2 cup butter
1 1/2 cups sugar
2 eggs
1 teaspoon vanilla
1/2 cup milk
2 1/2 cups of plain flour
5 tablespoons of the best cocoa you can buy
1 teaspoon bicarb
1 teaspoon cinnamon
1/2 teaspoon salt
2 cups grated zucchini including skin
Preheat oven to 160ºC.
Cream butter and sugar. Add eggs one at a time and beat in.
Add sifted dry ingredients and milk and vanilla.
Add zucchini. Mix well.
Pour into greased or lined 23 x 30 cm tin.
Bake at 160ºC for 45 minutes.
Zucchini loaf
1 1/2 cups flour
3/4 cups sugar
2 1/4 teaspoons baking powder
1/2 teaspoon salt
2 eggs
1/3 cup vegetable oil
1 cup grated zucchini with liquid left in (i.e don't squeeze it)
Preheat oven to 180ºC.
Grease 21 x 11 cm loaf pan or line with baking paper.
In a medium bowl beat eggs slightly with a fork, stir in oil and zucchini.
In a large bowl mix dry ingredients together.
Stir the liquid mixture into the dry mixture just until moistened.
Pour into loaf pan.
Bake for 60 minutes.
Remove from pan, cool completely and serve.
Zucchini picalilli, slice or pickles
For zucchini picalilli, slice or pickles, we recommend Sally Wise's excellent book 'A Year in a Bottle'. We have used over 50 recipes from this book. Sally Wise is from Tasmania.
Written by Robin Gale-Baker