Riding the Electric Highway to Far North Queensland – Long-distance EV travel without an extension lead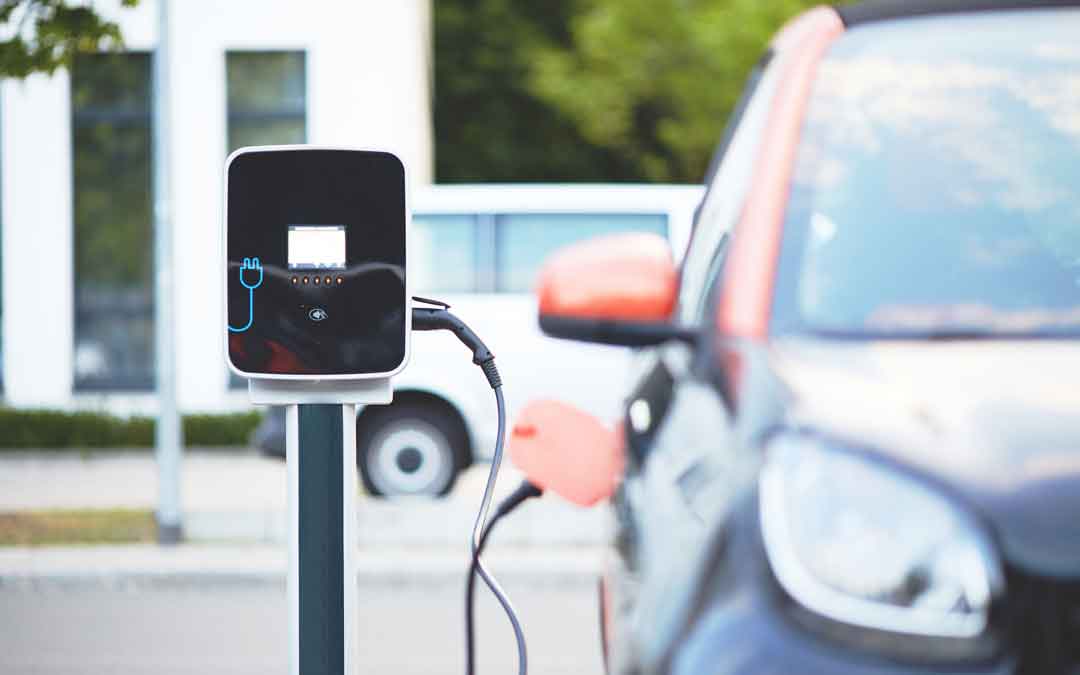 Having bought our electric vehicle in June, we decided to take a journey north to Port Douglas. Aside from hankering for the warmth of Far North Queensland, we wanted to test out the practicality of long distance driving in what is still seen in Australia as a novelty vehicle.
I am not going into all the pros and cons of driving EVs here. The pros are considerable, but the cons also are important to consider. The most obvious is that some of our electric power along the way would be fossil-fuel generated, but I see this as a reason to hasten the transition to renewables, rather than ignore the advantages of EVs. For the purpose of this article, I want to tackle the question of range anxiety.
Range anxiety, after price, is one of the biggest inhibitors to buying an EV in Australia. Fear of finding themselves stranded, is a significant concern among those otherwise interested motorists. Many have a concern that EVs are somehow less powerful. While not all EVs have the acceleration of a Tesla S, they are still all very quick off the mark – considerably quicker than most ICE (internal combustion engine) cars. EVs – certainly the one we chose – are also exceptionally safe if passing on a highway – they easily accelerate, even if already travelling at high speed.
Let's talk about the trip – and charging.
An EV is fundamentally no different from your phone or any household device with a battery – plug it in and it charges. While running out of charge on your phone might be annoying, running out of charge in your EV in the middle of nowhere would be more concerning. So – running out of charge is a real thing – just like running out of petrol. Charging can be done at virtually any power outlet, so it is not as big a problem as some think. Add to this that many EVs (ours included), have roadside assistance (accessed by an internet connected button), built into the purchase price.
With this in mind we planned our first long distance trip. Because we decided to travel inland through NSW, where there is a new and quite thinly-spaced public charging infrastructure, I certainly felt mild trepidation. The NRMA public chargers through there are so new they haven't yet organised to take payment.
Our route up to Trinity Beach (where we stayed before visiting Port Douglas, the most northerly public charger on that route), took us through Albury and Wagga Wagga, to Dubbo and across to Tamworth. On, then, to Tenterfield. We skirted Brisbane then headed straight up the main coastal highway. On day 9, after 2 nights in Townsville, we reached Trinity Beach, just north of Cairns, 3462km from home.
Charging was usually straightforward. The car operating system map allowed us to put in the destination (I chose to do this for each charging station), calculated the distance, the time it would take, how much charge we would have in the battery and whether we should add another charging stop. To do this, it factored in all the energy use of the car – climate control, seat heating, radio (internet), electric tailgate, lights – every function of the car – since everything runs off the battery. A huge learning was to trust the car information. It was remarkably accurate, with initial estimates only differing when the actual outcome was slightly better than the original prediction.
Public chargers are usually activated by a phone app and measure time taken, amount of charge and any fee. Once plugged in, the cable was locked and we could head off for a coffee or lunch. Most highway chargers are fast chargers, with slower chargers alongside. The standard time for a charge on these was usually a little over 30 minutes.
We chose to err on the side of caution when deciding to charge given our lack of familiarity with the route. Most days we started with around 90% charge, and charged two and sometimes three times in a day. Our standard range car is rated at 440km range on the highway. Factors such as outside temperature and use of other devices in the car bring that down, so I chose to work on around 380km as a safe range. In practice, the furthest we travelled between charges was 270km, – and that was only because the Dubbo charger was out of action. To add insult to injury, a bank of fully operational Tesla Superchargers, only available to Teslas, faced the single broken public charger across the carpark. Our daily distance travelled was usually around 450km.
Returning to Melbourne took us back along the coast until we swung off to Mittagong, then north of Canberra and home. The coastal charging network is far more extensive here, with several times the number of chargers. Inland they were generally over 100km apart.
The major niggles were chargers which were not working. We encountered several out of action fast chargers, which meant using the slower (AC), charger next to it. The other niggle is the occasional need to wait a turn at the charger. In our experience this only happened a few times and was never a major issue. In fact, there were some interesting conversations with other owners at the chargers.
Both these issues should resolve as the network is expanded. Cars and chargers are also evolving to charge more rapidly, making the process that much easier.
As an experience of road travel, we found this remarkably comfortable and relaxed. Stopping two or three times during the trip each day probably contributed to this, but the absence of any but moderate road noise certainly helped. Engine vibration was noticeable by its absence and the smoothness of electric driving seems to be inherently soothing.
To get a picture of current charging infrastructure, check out PlugShare – an international website showing locations of chargers. The proliferation of EV chargers overseas gives a clear picture of where the future of transport is headed. Zoom in to get the whole picture (the more you zoom, the more chargers appear on the map), and compare Australia's relatively meagre network to that in other parts of the world.
Written by Paul Gale-Baker