Sustainable Macleod Kids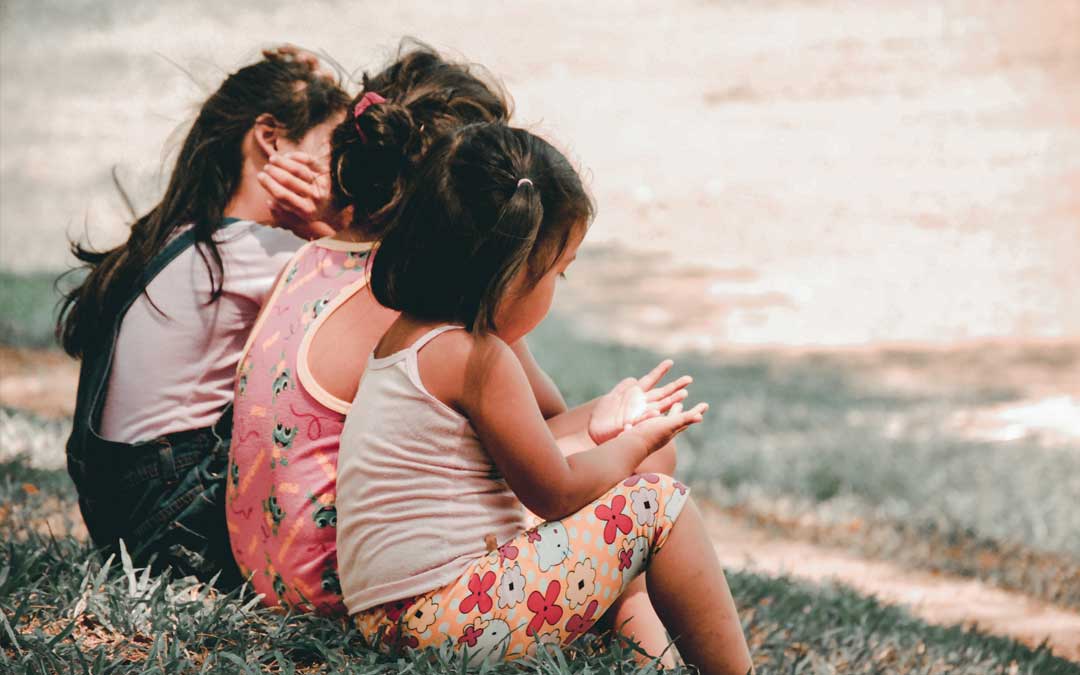 Sustainable Macleod Kids, a group for parents, grandparents, other family members and associated kids, is about to be launched on Facebook today. This is a private group for paid (adult) members of Sustainable Macleod to join on behalf of themselves and their kids, grandkids, etc. It's a network for sharing ideas and activities related to Sustainable Macleod goals. We will be posting activities which you can do together until we are able to run some in-person activities.
Sustainable Macleod Kids is aimed at the 4-12 age group but of course older and younger kids are welcome to join in.