Sustainable Macleod receives 2 grants!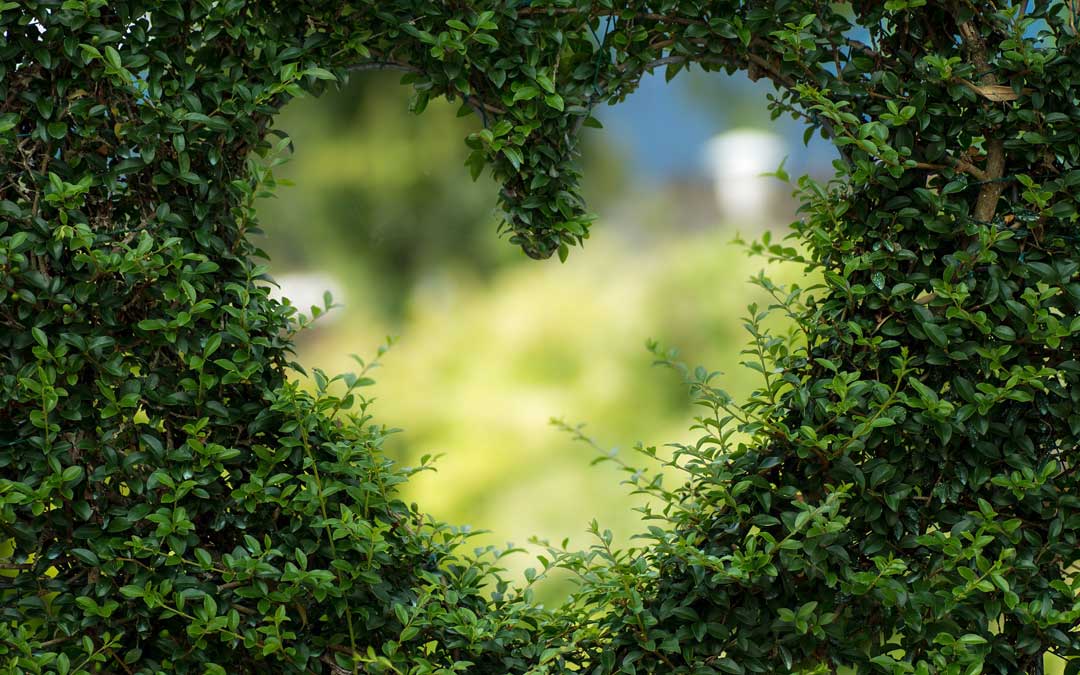 Sustainable Macleod is the proud recipient of 2 environmental sustainability grants from Banyule City Council.
One will fund the clean energy expo in November at Macleod College. Paul Gale-Baker ran this last year for Banyule Clean Energy and this year will run it for Sustainable Macleod. Last year it was a huge success with visitors commenting that it was tremendously useful having everything they might want to inspect in one place. Exhibitors likewise enjoyed the fact that visitors were specifically interested in clean energy home solutions.
The other grant will buy an electric mulcher/chipper and a battery operated mower for the community garden. This is the last step in making the community garden All-Electric with all power tools now battery operated and all appliances electric.
We will be running some Saturday afternoons later in the year, demonstrating the equipment and letting people use it at the garden so they can get hands-on experience of the ease and power of the equipment.
Sustainable Macleod is very grateful to Banyule City Council for awarding us both grants.