The how and why of wicking beds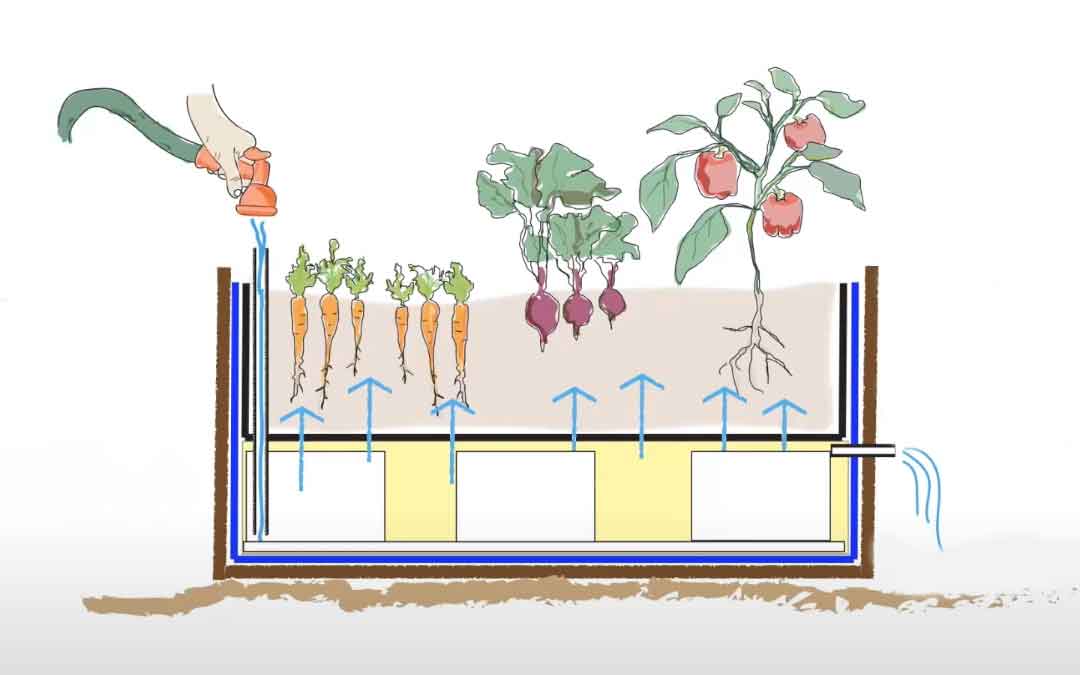 A comprehensive workshop on the how and why of wicking beds, including detailed explanation and notes on how to put together these water-saving, high-cropping beds. Learn:
How to decide if wicking beds are right for you
What materials are required
How to assemble wicking beds
How to care for your wicking beds once constructed
What to grow in a wicking bed<
Paul is a qualified permaculture designer and former owner of Urban Shepherd, an edible garden design business. He is a founding member of Sustainable Macleod and the Macleod Organic Community Garden.