Volunteering in crisis!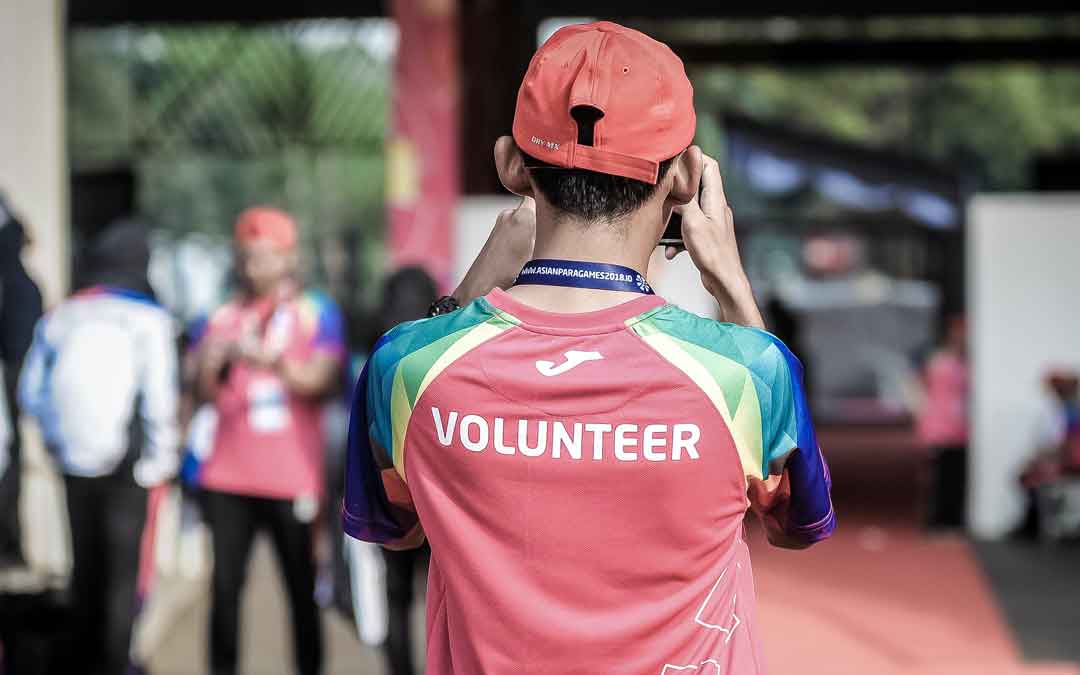 There has been growing concern among Banyule charities and groups who rely on volunteers, about the downturn in volunteering since the beginning of COVID-19 and more particularly, the lack of bounce-back this year.
This led me to research what is happening more widely in Australia, and the trend we see in Banyule, is the trend everywhere. In fact, recently the Federal Government announced plans to examine the state of volunteering. The inquiry will explore how to rebuild the charity and volunteer sectors. Assistant Minister for Competition, Charities and Treasury, Andrew Leigh says that Australia is facing a 'civic crisis' and added that, 'we've seen a collapse in the number of people volunteering and a decline in the share of people who are donating to charities'.*
The loss of volunteers has many causes, from the fear of catching covid, especially by more senior members of the community, disputes about safe covid practices, the breaking of the habit of volunteering, re-evaluating one's priorities in the light of the pandemic, financial stresses among those who have been out of work or working less than they want, and mental health issues that have arisen for individuals during the pandemic.
Volunteering Australia has been conducting research into the decline of volunteering between late 2019 and April 2021. It has found that there was an estimated reduction of 2.3 million volunteers in that period and a loss of 293 million hours over a (any), 12 month period since the beginning of the pandemic. The report states that, 'This implies that the loss in economic output due to the pandemic would be 16.1 per cent higher if volunteering was included, compared to considering paid work only'.** Volunteers benefit not only their community but make an immense contribution to Australia's economy.
Volunteering Australia also reported that those who continued to volunteer during the pandemic did better in regard to life satisfaction and loneliness than those who withdrew and that volunteers prior to COVID -19 had 'a higher level of satisfaction prior to COVID-19 than non-volunteers'.
Sustainable Macleod has suffered like all groups. While we reached record levels of membership during the pandemic and offered many workshops, meetings and our usual offering of free seedlings, and donated hundreds of fresh produce to BANSIC, most volunteers have not returned. The community garden has a small core of dedicated volunteers, almost as many as we had prior to the pandemic, but those who came more casually have by and large not returned. We have not been able to re-fill positions such as Social Media Co-ordinator, or Events Co-ordinator, or a find a team to co-ordinate the Vegie Swap (which is in real danger of folding). To boot, many of the volunteers who worked so hard organising events or presenting them, or keeping the community garden functioning during the pandemic, are quite exhausted.
We can only hope that in the coming months people will feel confident in returning to volunteering in general and to Sustainable Macleod and other groups throughout Banyule in particular. If you would like to continue creating a connected community, and a sustainable vision for Macleod, please get in touch with Sustainable Macleod. There are many tasks that can be done with others or at home in your own time. There are great benefits for individuals and for the community when we join together for the common good.
References and further reading:
*ABC news 16 August 2022 – Civic Crisis Community life collapse sparks volunteering inquiry
** Volunteering Australia – New Data Suggest Volunteering Impacted Harder by COVID-19 than paid work 
Volunteering Australia – Research briefing: The experience of volunteers during COVID-19
University of Woolongong – Researcher helping to addess a devestating decline in volunteers
Australian Institute of Health and Welfare
Written by Robin Gale-Baker