What is a Community Battery…and why would you want one?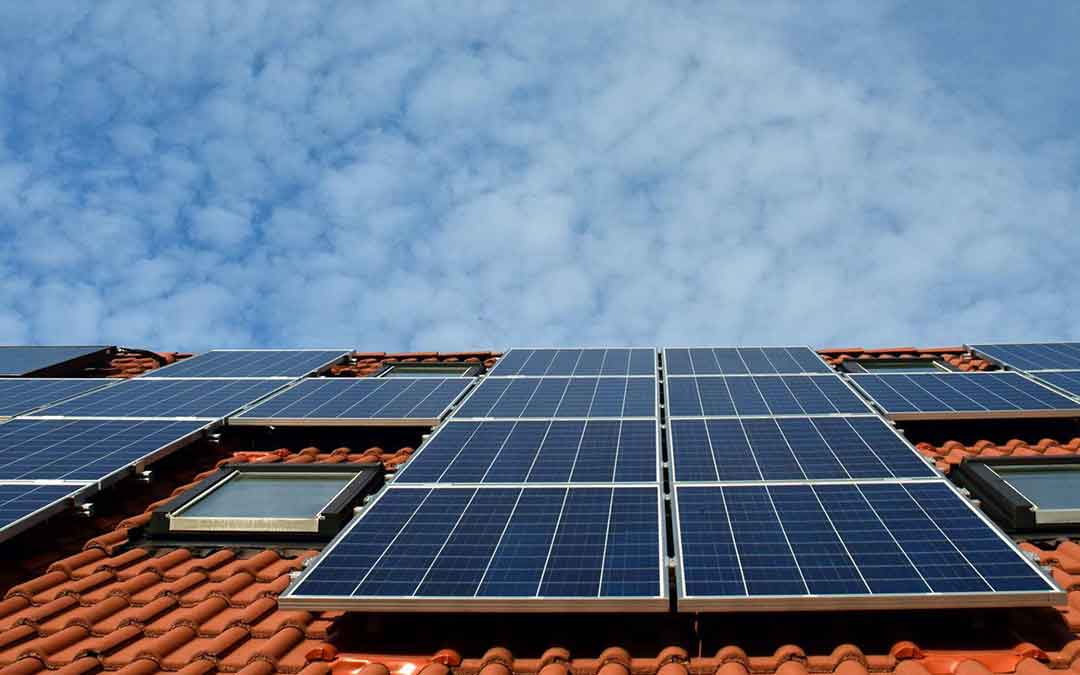 Most people are familiar with home batteries, such as those produced by Tesla. These privately owned batteries usually sit on an exterior wall of the house and are located behind the meter. This means they store energy (from solar panels), for that household, allowing the residents to use the power when it suits them. It is a significant step in reducing dependence on fossil fuel generated energy.
Community batteries, on the other hand, are large (often around the size of a shipping container), and store around 100kW up to 1MW. They are situated in front of the meter, on the street side – often on local public land. Community batteries are usually owned by a cooperative group, often with council or government support. This means it is possible for residents – including those renting and without solar panels – to access the advantages of battery storage, without the expense of an individual battery.
Community batteries work by purchasing energy from local consumers who are able to export energy from their rooftop solar. Power can also be bought from the grid when the cost is low and fed into the battery.
A primary benefit of a community battery is the ability to sell power to subscribers in the local community at a low cost. This is particularly important for those on low incomes, where power bills are a significant outlay. Well-managed community batteries can provide a significant social benefit for vulnerable community members.
Community batteries also benefit the wider electricity grid, by storing energy at peak solar generating times and redistributing to the grid when demand is high, such as during the evening peak. This means less congestion at electricity substations and a lower risk of blackouts in the network. Overall, the grid can be made more stable.
Storing locally generated electricity in community batteries means consumers need not install and maintain their own batteries behind the meter, can help residents living in houses and apartments where installing solar panels is not practical, and is a way of keeping profits from the sale of electricity within the community.
Both privately owned and community batteries together form part of the solution for the decarbonisation of Australia's energy system.
Banyule Clean Energy Group (BCEG), is committed to accelerating the transition of energy generation from fossil fuels to clean energy. The Group is currently conducting a Banyule City Council grant-funded scoping study, to find the best locations for a battery, with a focus on providing low-cost power for vulnerable residents. The study, by Enhar energy consultancy, will identify 4 high value sites within Banyule. The Federal government has promised funding to set up the first community battery in Banyule. Robin Gale-Baker is leading the project for BCEG.
I will write more about community batteries as the project progresses.
Full disclosure: I am a member of Banyule Clean Energy.
For more information about community batteries, and about Banyule Clean Energy Group, contact Paul at pagb@optusnet.com.au
References
An Outline of Energy, The Power Grid and Battery Storage by BCEG – Written by Randall Pearce
Community batteries: what are they, and how could they help Australian energy consumers?
Paul Gale-Baker