What to plant in February in Melbourne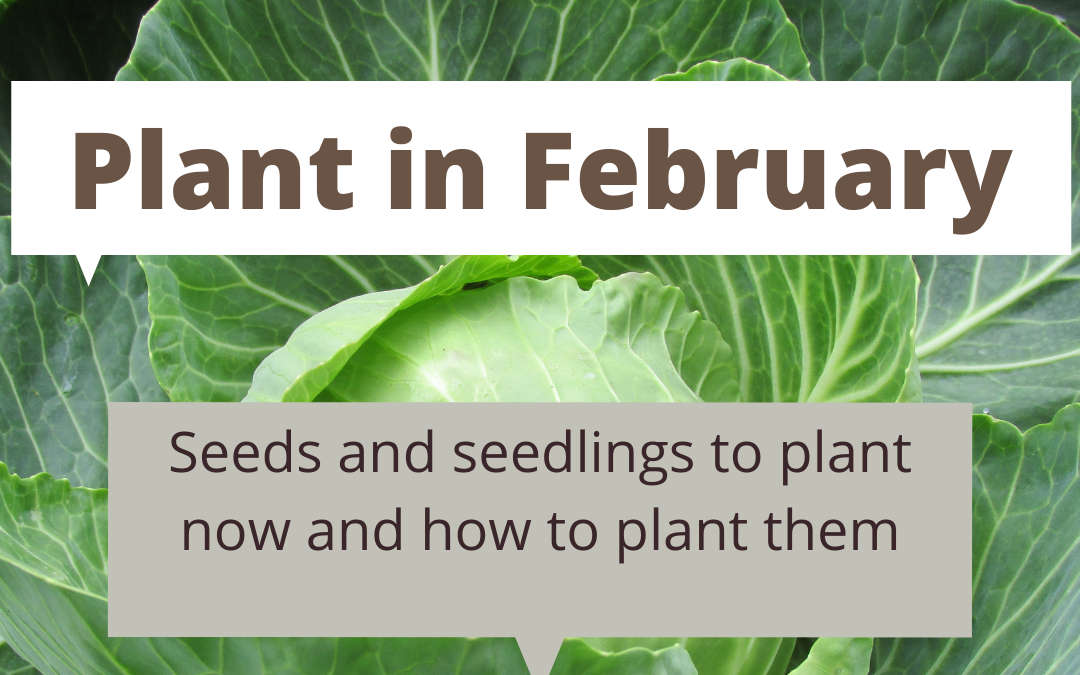 February is the time to maintain your summer garden with good watering but also to begin preparations for your autumn/winter garden. It is a tricky month, often hot without much rainfall. Cool weather, autumn crops are best grown in punnets, potted on, kept well watered and and held in reserve until cool autumn weather arrives. Planting too early or in hot weather will result in them running to seed. As summer crops end, begin soil preparation for autumn.
Plant in punnets
Beans, broccoli, cabbage, cauliflower, fennel, kale, leek, lettuce, onion, potato, silverbeet, spring onions, sweet corn
Plant seedlings into soil
Basil, Brussel sprouts (these need to go in, in February, because it takes many months for them to mature – keep well watered), lettuce, salad greens
Plant direct into the soil
Beetroot, carrot, parsnip, radish, rocket, mustard greens
Note: all summer and autumn vegies need plenty of water so that they do not go to seed prematurely.
Water soil (not leaves) deeply at least twice per week and deeply for several days before any heat wave. (Rain less than 10mm does not count.) Well hydrated plants will not scorch. Cover with shade cloth or fabric to protect fruit from being sunburnt during a heat wave.
Useful links
How much sun do my vegies need?
Preparing for an autum/winter garden
Planting in punnets and soil preparation for direct sowing
Written by Robin Gale-Baker