Why used coffee grounds might harm your plants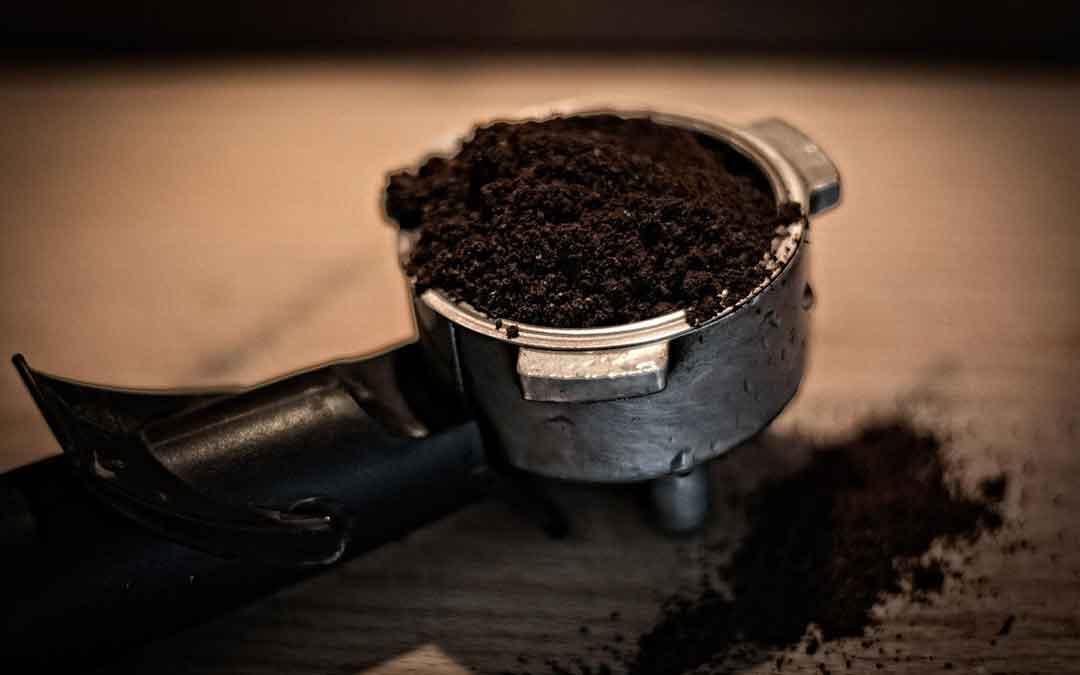 Why sprinkling used coffee grounds on your plants might be harming them – ABC Everyday
This is a must read article and I am very glad to have read it. Last year for the first time my tomatoes looked tatty and produced less than usual – that is, the ones which I added compost to when preparing the soil.
6-9 months previously I began adding buckets full of coffee grounds to my compost. As I mow everything before it goes into the compost, my heaps break down quickly and this has been a disadvantage in this case for reasons explained in the ABC article. It is clear to me that my problem last season was too many coffee grounds in the compost! I also planted 5 saucing tomato in virgin soil without compost and these looked great and produced exceptionally. Throughout the season I examined the affected plants for insect damage and disease but found nothing.
Given that spent coffee grounds inhibit plant development and suppress weeds, my weedy areas are in for a treat!
Written by Robin Gale-Baker