World Environment Day: "Let's get active, not anxious"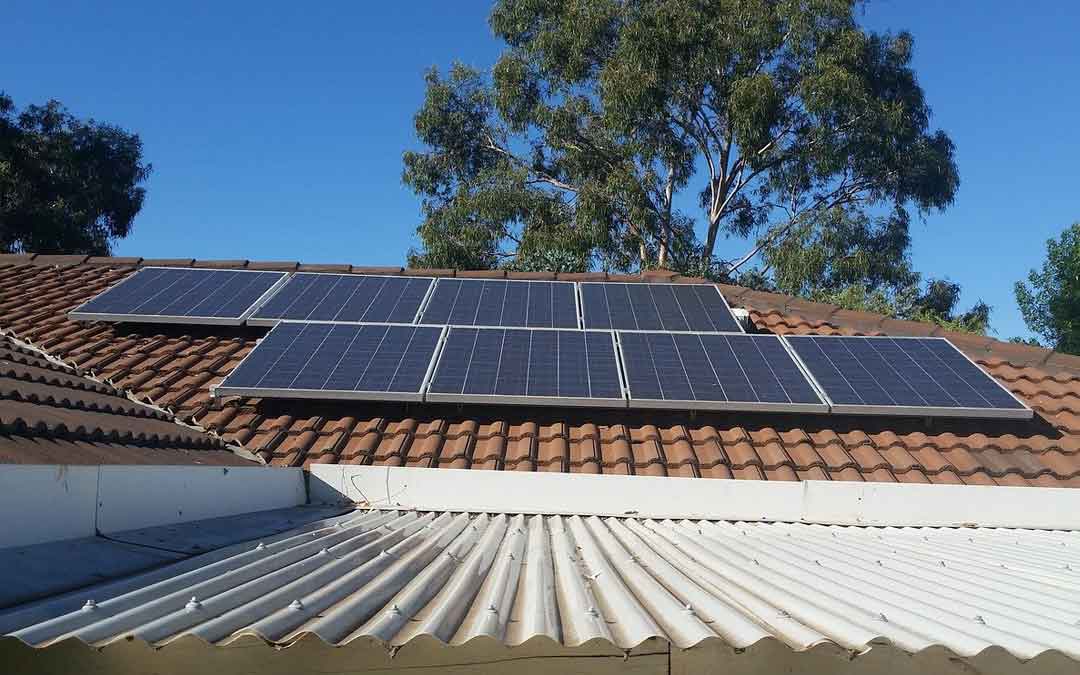 June 5 was World Environment Day. This year's theme is REIMAGINE. RECREATE. RESTORE. It also marked the start of the UN Decade on Ecosystem Restoration.
'This is our moment. We cannot turn back time. But we can grow trees, green our cities, rewild our gardens, change our diets and clean up rivers and coasts. We are the generation that can make peace with nature. Let's get active, not anxious. Let's be bold, not timid.'
(United Nations)
Last year was stressful, and so many of us were very grateful for our leafy suburbs and parks to walk, 'forest bathe' and spend time in. Though it's easy to feel overwhelmed by the environmental problems we're facing, I'm choosing to use those beautiful places and experiences to encourage me to take action.
Following the advice of the UN, let's do something rather than just ruminating over all the things we wish had been done differently and government inaction.
The following are a list of just some suggestions of things you can do right away (if you haven't already!)
get involved in a 'Friends', Waterwatch or Landcare group (or start your own!)
replace some of your lawn (or concrete!) with local native plants for wildlife
avoid using garden chemicals that harm bees and other pollinators
buy rechargeable batteries
reduce the amount of single-use plastics you consume (if you need them: buy the home compostable cling wrap and plastic bags now available), but better yet, use reusable containers
recycle batteries at Aldi, soft plastics at Woolworths or Coles, pens, markers, printer cartridges and mobile phones at Officeworks (you don't need to shop there)
pick up rubbish when you're out walking
learn what you can and can't recycle in your co-mingled recycling bin (it's confusing) on your council's website
ride or walk kids to school rather than driving them
consider investing in an e-bike or a hybrid/fully electric car if you can
catch the train if you're going into town or somewhere along the train line
put solar panels on your roof if you can
consider switching to Powershop or another provider who can supply 100% renewable energy
turn appliances off at the wall when you're not using them
reduce the temperature on your heating – maybe put another layer on instead
start a worm farm/bokashi bin/compost system if you haven't already: it's easy and provides a great resource for your garden
if you can't compost at home, find a Sharewaste compost host nearby or bring to MOCG
install a rainwater tank
grow your own vegies and herbs (in pots if you're short on space)
pick up your dog poo (and bin it!) when you're out walking and reduce toxic bacteria in our creeks, rivers and bays
buy less stuff and buy second-hand when possible
buy food and cleaning products using your own reusable containers through bulk food suppliers (reusing containers is much more sustainable than just putting them in the recycling bin)
join toy and/or book libraries
pass on unwanted but in good condition household items, clothes, sports equipment etc. to friends, extended family and neighbours or the Op Shop
think about how you can eat more sustainably (hint: buy only what you need, buy what's grown locally and when it's in season, choose sustainable seafood and eat less meat)
ditch the coffee pods and drink plunger coffee instead
take a reusable cup to the cafe if you're getting a takeaway hot drink
switch to a bank and superannuation fund that doesn't invest in unsustainable industries such as fossil fuels
email or call decision-makers (i.e. politicians, council etc.) and tell them you want them to focus more on environmental issues or to provide more funding for environmental projects
donate to environmental causes – such as Victorian National Parks Association, Bush Heritage Australia, Wildlife Victoria or the Environmental Defenders Office.
It's easy to feel like environmental problems are insurmountable. However, we all know that small changes add up to big differences. The things we all do every day can, and will, make an impact.
Personally, I try not to feel guilty about the things I could've done better, but instead try and make changes to reduce my ecological footprint and help restore some of the damage already done.
If you'd like to share other ways we can all make a difference jump onto the Sustainable Macleod Facebook group and let us all know.
Written by Jen Willis