Kulin nation plant use: a free downloadable resource for our area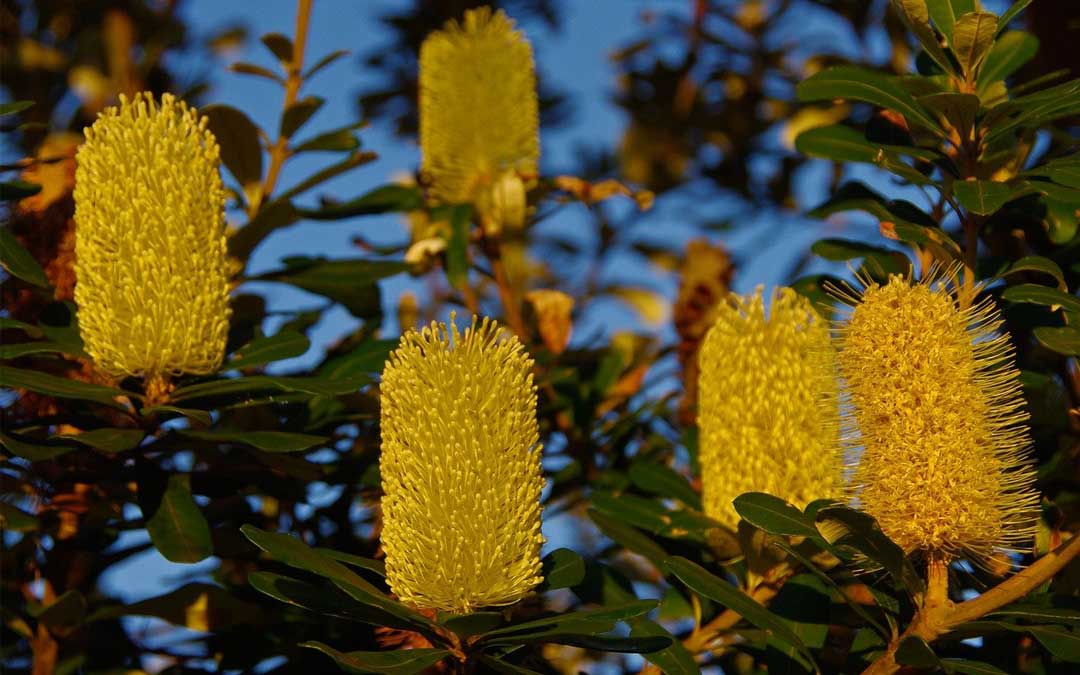 I'm reading Dark Emu by Bruce Pascoe, a book I've been meaning to read for ages. It's a fascinating read in which Pascoe says that Indigenous Australians were not only hunter-gatherers. He talks about Aboriginal agricultural practices, including the widespread cultivation and harvesting of grains, tubers and yams from indigenous plants as described in the journals and notes of early European explorers. While the book has attracted some criticism, it's a vastly different story from what I was taught at primary school.
Reading Dark Emu has got me thinking more about the traditional uses of our indigenous (native to our local area) plants. North-east Melbourne is Wurundjeri land, belonging to one of the five language groups that make up the Kulin nation.
In my online research, I came across a Barkandji woman called Zena Cumpston, who has been living and working in Melbourne for many years. In 2019 while working as a Research Fellow at the University of Melbourne she was involved in creating a living exhibition of 40,000 indigenous plants called The Living Pavillion. As part of the project, Zena produced signs describing the ecological significance and cultural uses of the local Kulin nation plants.
Following the exhibition, she has now produced the information as a free resource to share that information more broadly.
The booklet contains interesting information about traditional uses of these plants and labels which you can print and laminate to put in your pots or garden.
Indigenous plants were and still are used for many things, including:
treating diabetes and venereal disease
stunning fish for hunting or creating string for nets
making sweet firm jellies for kids
eating raw, roasted or ground and baked into bread
making into jewellery, baskets, spears, mats, traps and bandages
creating makeshift snorkels to sneak up on waterbirds
brewing tea similar in flavour to English breakfast.
Have a further read in Indigenous plant use: A booklet on the medicinal, nutritional and technological use of indigenous plants.
Local native plants are ideally suited to local soils and conditions, create important habitat for wildlife and pollinators and can create stunning features in your garden.
Autumn is the perfect time to plant indigenous species. If you're in Banyule you can easily apply online on the Council's website for a buy 1-get-1 free voucher. I did it and got the voucher sent to my email on my phone within 5 minutes. Tubestock prices start at just $1.95 at La Trobe University's Nangak Tamboree Wildlife Sanctuary and indigenous plant nursery so head up and have a chat about what they suggest you plant at your place.
Image – Coastal Banksia (Banksia integrifolia)
Written by Jen Willis