Net Zero Homes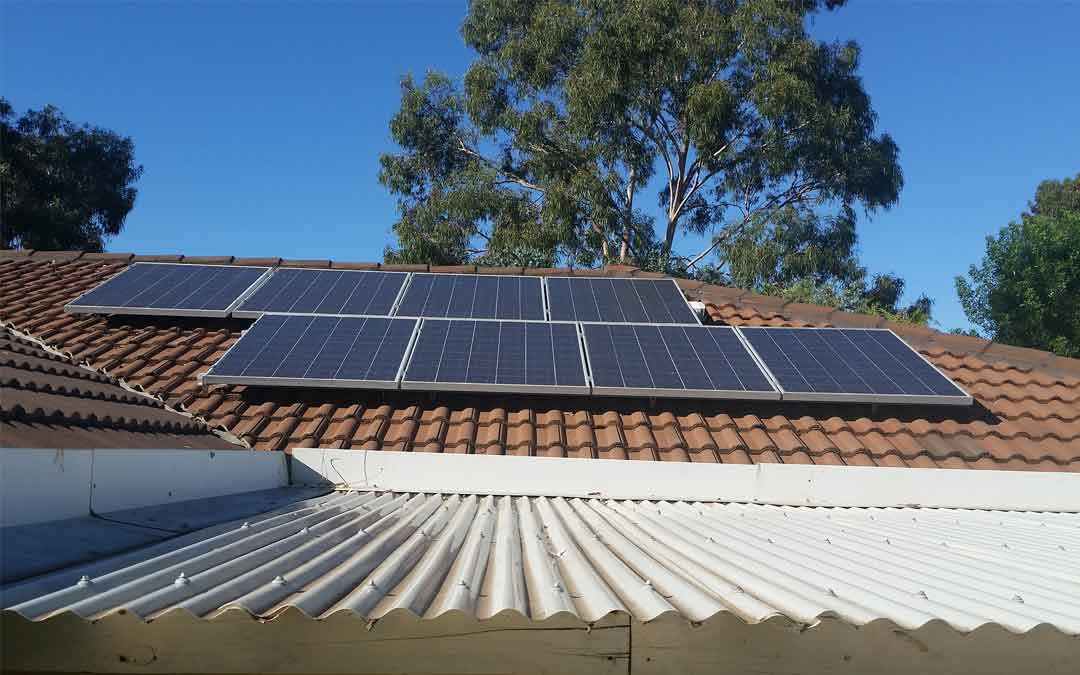 Looking around our area, it is surprising, for example, how few homes are oriented to capture winter sun and exclude hot summer sun, or how many homes are connected to gas, which is both a fossil fuel and increasingly expensive.
The move to a net zero building code is designed to change this. A net zero carbon home is one which is designed to produce enough renewable energy to offset its estimated energy use.
Building a new house in some locations in Victoria will soon mean meeting these targets, according to the Council Alliance for a Sustainable Built Environment (CASBE), part of the Municipal Association of Victoria (MAV). Banyule City Council, along with 37 other Councils, is a member.
Climate emergency declarations by Banyule and other councils have driven the move to zero carbon homes.
There are huge benefits to homeowners in increased comfort, better quality and cheaper running costs in building to this standard.
Zero net carbon homes typically feature:
Optimal physical orientation of building
High quality insulation
Double-glazed windows
Draught-proofing
Energy efficient appliances
Solar panels
LED lighting
This combination of passive measures (not requiring any energy input, such as orienting the house to capture winter sun), and active measures (high-tech heating methods, such as heat pumps), requires more careful planning of houses than is currently undertaken.
It is impractical for many of us to build a new house, however, we can use the features of net zero carbon homes to help us retrofit our homes. Simple measures such as adding insulation and draught-proofing can improve the thermal performance and comfort of our homes, as well as lowering our energy bills. Switching to LED lighting is a simple, inexpensive change.
Investing a little more by switching from gas to all-electric and double-glazing our windows are very worthwhile measures. Finally, adding solar panels, and perhaps a battery, to generate our own power will make our homes more liveable, less carbon-producing and cheaper to run.
There is local assistance readily available to help with what can often be a complicated process of making existing homes more energy-efficient and cheaper to run. Banyule Clean Energy Group is a not-for-profit group which works with residents to achieve reliable, effective measures to lower home energy use and reduce power bills.
Useful links
Banyule Clean Energy Group (BCEG)
Alan Cuthbertson gives advice, helps with draught-proofing and instals low cost double glazing
Net zero carbon homes links:
Council Alliance for a Sustainable Built Environment
Written by Paul Gale-Baker