Spending Green for Covid Recovery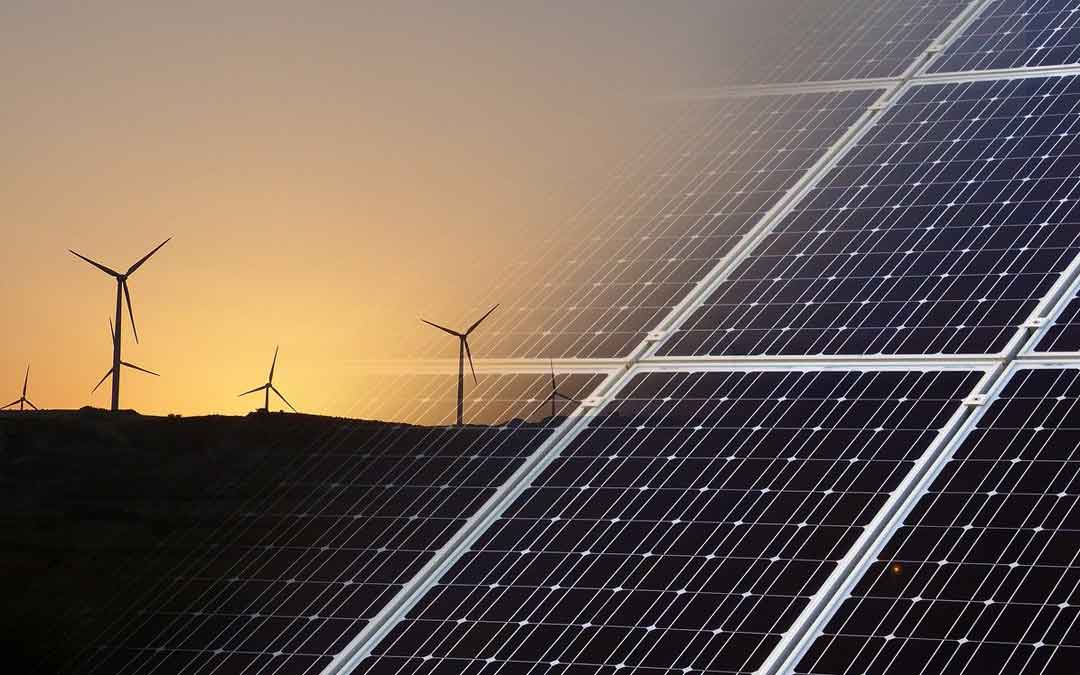 With governments worldwide spending significant money to assist their economies recover from economic downturn due to the onset of the pandemic, now is an excellent time for major investment in environmentally sound projects.
According to Oxford's UN-backed research, the Economic Recovery Project, investment in green initiatives is around 18% of total recovery spending.
In Australia, the spending is a disappointing 2% of economic recovery spending.
Australia is an ideal country for investment in sustainable industries, technologies and jobs. With the highest solar radiation per square metre of any continent and the space to install wind turbines, Australia is well-positioned to supply its energy needs without using fossil fuels, and to be a major exporter of sustainable products and energy.
This spending makes sense, not only environmentally, but economically as well. Many old coal-fired power stations are reaching the end of their lives and are becoming increasingly costly to maintain. Renewables are now far less expensive to install than new fossil-fuel power plants and offer the potential for cheaper power for the consumer.
Green investment can also give a much-needed boost to sustainable manufacturing. Now that former automotive manufacturers have left Australia, the creation of a significant electric vehicle manufacturing base would add to jobs and make electric vehicles more accessible. SEA electrics in Dandenong produces electric commercial vehicles, including trucks.
Banyule City Council is investing in a fleet of electric vehicles, as well as upgrading council buildings to make greater use of sustainable energy, as part of their climate action package. BCC has a target for its operations of carbon neutrality by 2028, and wants the whole Banyule community to be carbon neutral by 2040.
Government investments are not the only way to positively influence the economy and the environment. As members of the Macleod community, we can consider how we might spend more effectively, so that we contribute to a green recovery. Shopping locally, supporting local producers, using local tradespeople are all ways we can do this. Sustainable Macleod encourages all community members to consider the ways we spend our money – and make a green investment wherever possible.
If you have any thoughts about local green investment, feel free to contact me with your ideas.
Paul: sustainablemacleod@gmail.com
Written by Paul Gale-Baker