The role of urban agriculture in a Banyule food strategy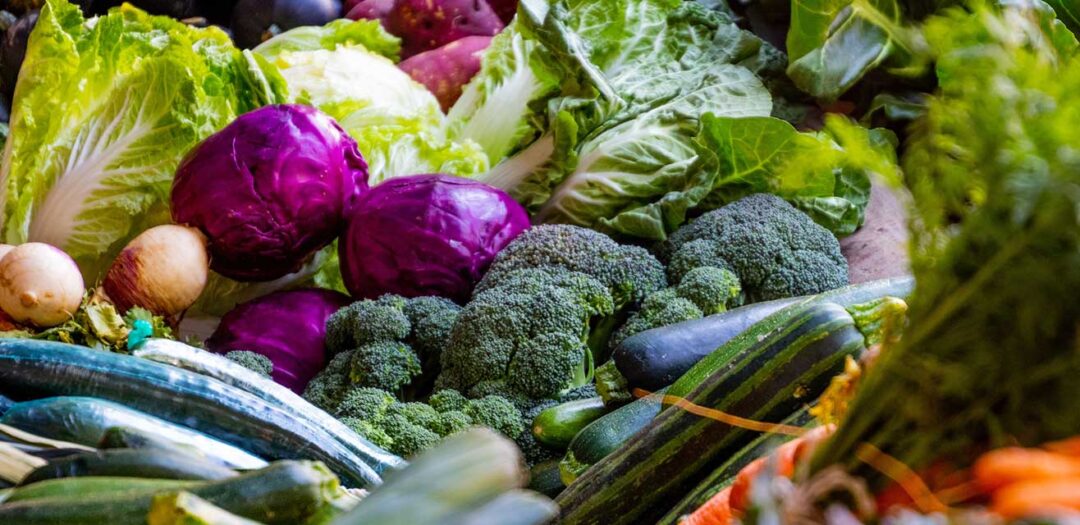 In a previous newsletter (March 13, 2021), I have written about the importance of a food strategy for Banyule.
A Banyule food strategy would address issues such as the climate emergency, a secure supply of nutritious food for all residents, regardless of income and would reduce waste substantially.
There are a number of possible practical outcomes of a well-designed food strategy, with one of the most obvious being support for urban agriculture.
Well-planned urban agriculture offers practical solutions to these issues, with food grown locally, reducing the need for transport and reducing dependence on fossil fuels. Urban agriculture produces food on a smaller scale than the kind of broad acre and typically monoculture farming, with reductions in carbon emissions during production as well as reduced use of harmful chemicals and artificial fertilisers.
Urban agriculture can take a number of forms, from commercially operated small farms and community gardens, to supported backyard food production. Produce can include vegetables, fruit, animals (especially chickens), beekeeping and preserved foods.
Community Supported Agriculture ('CSA') is one model, with communities investing in a farm and receiving produce in return. Joe's Farm at CERES is one example of a successful CSA. In addition, investors are able to see where their food is produced and to feel they have a stake in the enterprise – highly empowering for a community.
Community Gardens, such as Sustainable Macleod's Macleod Organic Community Garden ('MOCG'), are another form of urban agriculture. They operate on a smaller scale than CSAs, and with garden members in charge of all aspects of gardening. Community gardens are run either with all gardening shared between the group (as is the case with MOCG), or as individual plots, or a combination. Community gardens empower community members by passing on gardening skills and educating children and adults in healthy eating. While they are unlikely to produce as much food as urban farms, they can still make a valuable contribution. During the Victorian lockdown, MOCG, running with a skeleton maintenance team, contributed over 500kg of fresh food to BANSIC.
Perhaps the most important role urban agriculture can play is in educating the community in choosing healthy, nutritious food. From a health perspective, local fresh produce ticks a lot of boxes.
For further information, follow these links:
Feeding the Cities: Is Urban Agriculture the Future of Food Security?
Planners say pandemic shows farmland on city fringes is crucial
Written by Paul Gale-Baker