A food strategy for Banyule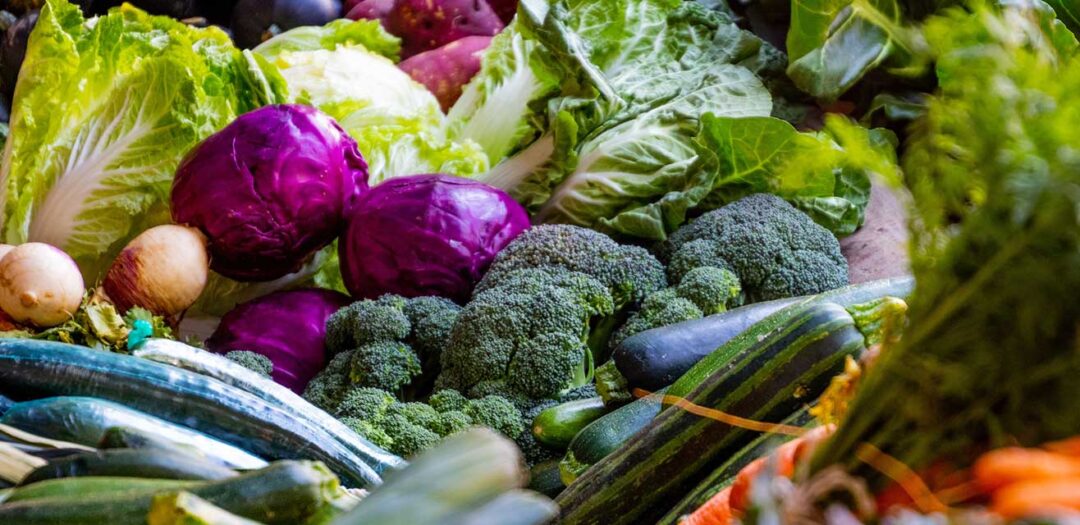 Context
Sustainable Macleod acknowledges the traditional inhabitants of Banyule and surrounds and further acknowledges their original role in managing this land to provide a sustainable and abundant food system.
From the early days of European settlement, the area we know as Banyule has had a history of intensive farming. Ivanhoe was largely dominated by fields under cultivation. Market gardens, orchards and cattle turned the Banyule district into one of the food bowls of Melbourne during the 19th Century. As recently as the 1950s there was significant poultry farming in Macleod¹.
This rich farming heritage has all but disappeared. The food most Banyule residents eat travels a considerable distance to the plate, often thousands of kilometres, adding significantly to carbon emissions both outside and within Banyule's borders.
Banyule City Council declared Climate Emergency in 2019, however Food Security has not yet been incorporated into the Community Climate Action Plan which was drafted in 2019 prior to Covid-19.
The recent pandemic has highlighted the vulnerability of this food system, especially during times of local or state-wide lockdown, when food supplies may be significantly reduced, or made more expensive.
Many residents have responded to the crisis by producing some of their food in their backyards. Community gardens were able to supply some of residents' needs, as well as providing information about growing food. As one example, Sustainable Macleod supplied over 500kg of fresh produce, together with hundreds of food plants to BANSIC during the 2020 lockdown. Additionally, Sustainable Macleod produced videos on food growing, complementing the regular newsletter gardening tips.
A Food Strategy
A comprehensive food strategy would be able to address a number of vital issues facing Banyule.
Food production and transport contribute significantly to emissions of greenhouse gases. Reducing the distance produce travels to residents would mean a considerable decrease in the contribution Banyule makes to carbon emissions.
The vulnerability of our food system, with most food delivery reliant on transport, should be addressed. Any disruption to the delivery train means food may be scarce and/or expensive, impacting the ability of residents to source nutritious food.
Access to nutritious, fresh and healthy food is a fundamental human right. Without a reliable, sustainable source of food, physical and mental health of residents is seriously compromised.
Possible Outcomes
A well-constructed food strategy would not only ensure a continued food supply, it could also support education, both in the understanding of food and nutrition, as well as in the production of food at home. Community gardens and urban farming could be supported through such a strategy, opening the way to increased production of local, fresh food.
A Banyule Food Strategy would enhance connection in community through cooperative approaches to producing food locally. It should also help give residents a clear sense of empowerment through being part of the production of local food.
Sustainable Macleod, together with other community groups, such as Local Food Connect and Banyule Clean Energy Group, support the formation of a food security working group – by Banyule City Council. The working group would include a broad range of interested parties, including community groups, local businesses and residents.
¹ History: https://s3.ap-southeast-2.amazonaws.com/hdp.au.prod.app.ban-shapingbanyule.files/5015/4404/7951/Banyule_thematic_history_final_3.12.18.pdf p.21
Written by Paul Gale-Baker