Welcome to the wattles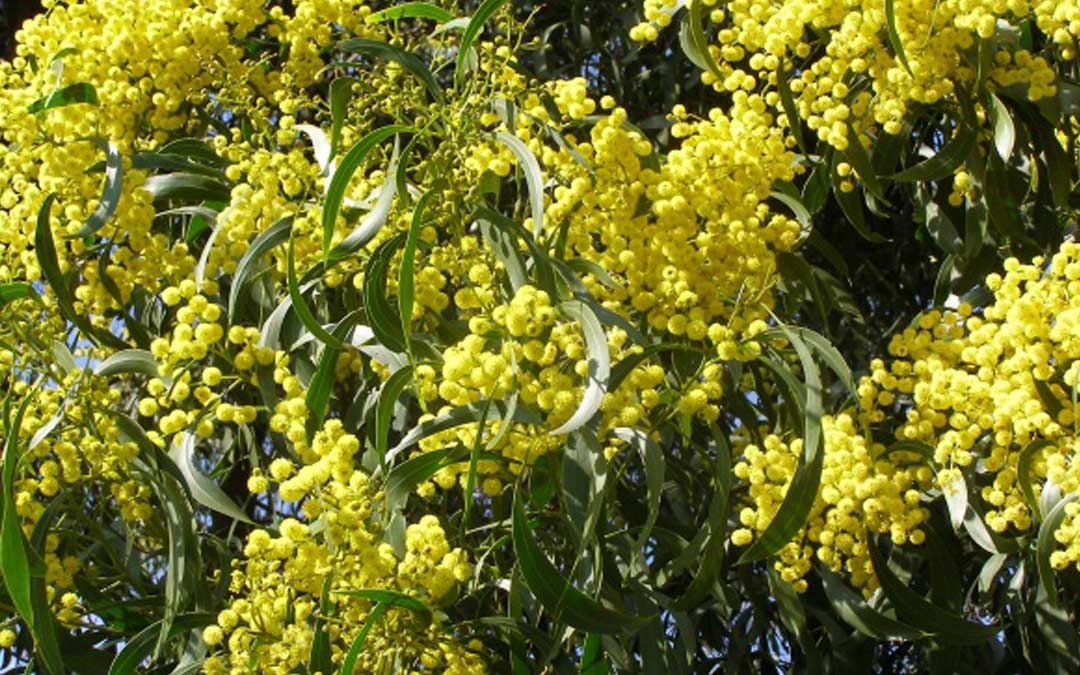 Walking through the bush at the moment, you can't miss the yellow of Acacias flowering profusely.
Acacias – commonly known as wattles – grow in different landscapes across the continent. With close to 1000 varieties they're Australia's largest plant species. There are small prickly-leafed prostrate species, medium feathery-leafed shrubs and tall trees with wide foliage.
Acacias are a great addition to your garden, and there's a wattle to suit any garden. Prickly species are particularly good for providing safe habitat for small native birds. Many species are quick growing – which is great for bringing colour and habitat to gardens. The flowers range in colour from a pale creamy lemon to a vibrant deep gold. Some flowers are cylindrical clusters, others feature globe-like clusters of flowers.
In honour of 1 September being National Wattle Day, I thought I'd highlight a few of the Acacia species local to Banyule.
Acacia mearnsii
Black Wattle
Fast growing with feathery leaves and pale-coloured sweetly-scented flowers. The seeds are a common bushtucker food; seeds are ground to create a high protein flour. One of the world's worst weedy trees outside of Australia because of its ability to thrive in poor soils.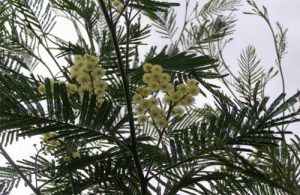 Acacia implexa
Lightwood
Typically grows 3-15m tall. Pale flowers in summer, with twisted seed pods and wide, flat 'leaves' (they're actually phyllodes).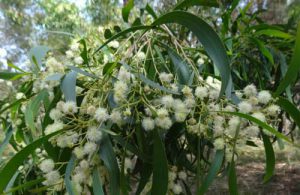 Acacia melanoxylon
Blackwood
Can grow up to 30-45m in the right conditions. A slow growing and long-lived species, it features dark coloured wood famed for its strength and beauty in furniture making and for making traditional spears. Winter and spring flowering.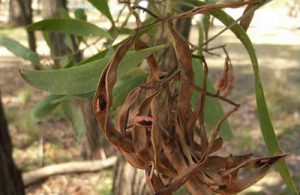 Acacia pycnantha
Golden Wattle
Perhaps the most famous of all, A. pycnantha is Australia's floral emblem. Its dark green foliage and deep gold flowers are the reason Australia's colours are green and gold. A small tree up to 7m and absolutely covered in flowers currently.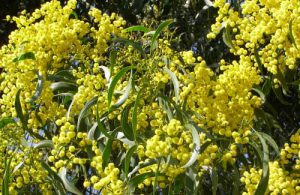 Traditional owners of the Banyule region – the Wurundjeri people of the Kulin nation – have 6-8 seasons rather than the 4 most of us are more familiar with. Their seasons are indicated by what's happening in the environment, sky and climate at that time of the year. September is known as the Guling (Orchid) Season. It's identified by orchids flowering, the silver wattles bursting into colour, koalas mating (probably not around Macleod though!) and the cold weather coming to an end.
Whatever you call the season we are in, let's say welcome to the wattles.
Written by Jen Willis
Photos by Cathy Willis