Banyule Urban Food Strategy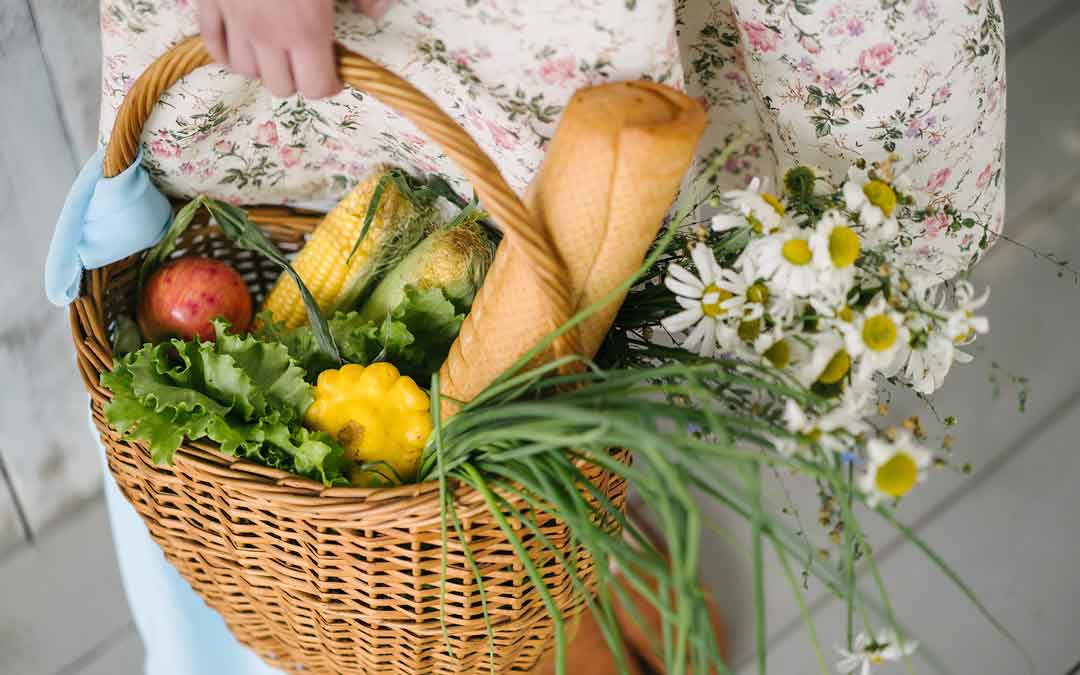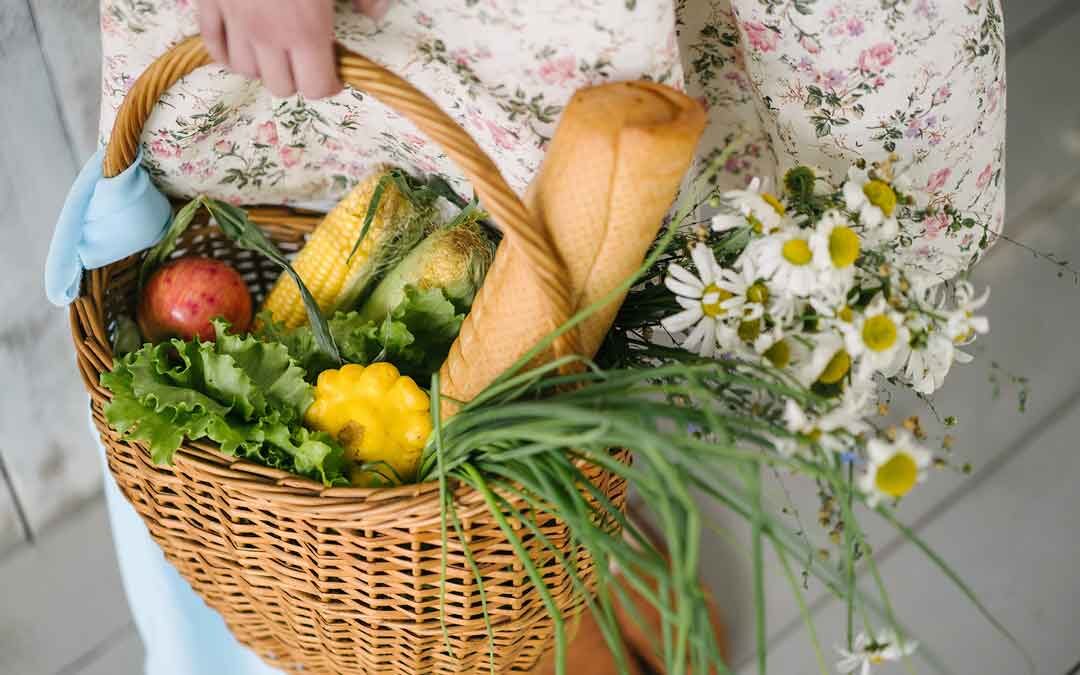 Ensuring our food future
I think most of us take access to healthy, nutritious food for granted. We might be surprised to know that this is not the case for significant numbers of families in Banyule. In my interview with Kate Farrelly of BANSIC (Banyule Support and Information Centre), last month, I learned that the Food Hub gave out 850 food parcels the previous month. Previously the number has been closer to 40.
Against this background, Banyule City Council is currently developing an Urban Food Strategy for Banyule. Sustain – the Australian Food Network – are consultants on the project. Sustain are leaders in the field and run the Urban Agriculture Month and the Urban Agriculture Forum.
A Working Group has been set up to assist with the creation of the Urban Food Strategy, with members from community groups, together with representatives of the Council. Along with other community representatives, I was invited to join to represent the views of Sustainable Macleod.
Briefly, the goals of the Strategy are:
Developing a strategic and systematic approach to healthy, sustainable, resilient and equitable local food systems
Establishing an urban food strategy vision and goals unique to Banyule and it's needs
Increasing community awareness and participation in local food systems
Strengthening local economy and community resilience, including health and wellbeing outcomes
Promoting the embedding of local food systems into health and wellbeing, economic, climate action and development planning
These goals will be further fleshed out during the course of the Strategy development.
The importance of such a Strategy cannot be emphasised too much. Readers of last month's BANSIC article will be aware of the stress increasing numbers of families in Banyule are under, simply to put food on the table. Ensuring access to a reliable food supply for all residents is a basic human right. The food we have access to should be nutritious and a major aspect of a healthy community.
The concept of a sustainable food system also needs to include the impact we make on our environment. As our governments are addressing the issue of the climate emergency, the impact of food production and distribution on the environment is of huge significance. Sustainable Macleod is committed to tackling the climate emergency in whatever ways we can.
The Strategy will be looking at local production of food, both in community gardens like ours and in home gardening. I will be keen to put the case for greater support of community gardens, since they not only provide food, but encourage people to take ownership of food production. Groups such as Sustainable Macleod will be given the opportunity to participate in coordinating and facilitating outcomes.
The initial phase of the Strategy will last 6 months. As the work on the strategy progresses, I will be keen to hear input from Sustainable Macleod members. If you have any ideas on the subject that you would like to share, I would love to hear from you at sustainablemacleod@gmail.com
You can complete the Community Survey here
Sustain – the Australian Food Network – is well worth visiting
Related articles on our blog
Written by Paul Gale-Baker